I get a lot of PM's asking me what I mean by certain tools that I use to mod stuff and if you are a novice, this will make your life a lot easier. The first is the 5 pc trim tools that are plastic and do not mar things when you can take them apart, I'm sure some will say thy don't need them…fine, these are just nice to use. Use them once and you'll use them all the time.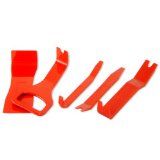 Look on amazon for "trim tools"
The 2nd thing is a universal cleaner which is 25/75 alcohol/water mix - just rubbing alcohol from CVS. (I used to use 50/50, 25% is good enuf) It melts all waxes and give you a clean surface for sticking the tape below, and applying sealants to a virgin surface. It does not hurt paint. Detailers use it between polish steps and call it IPA.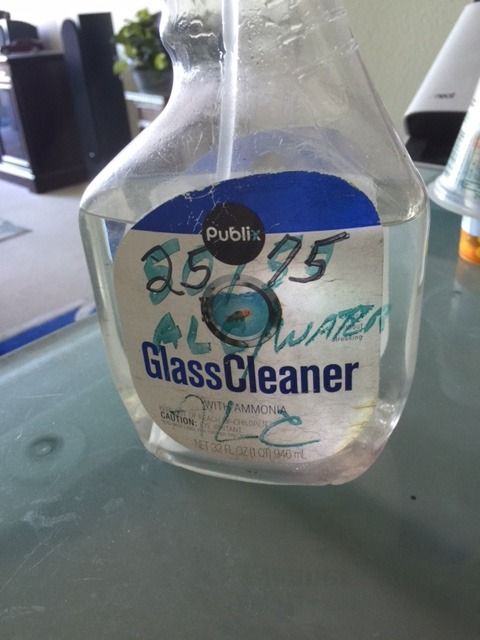 Alcohol packets from CVS, the same way for sticking the VHB tape below - for remounting badges and getting things to stick, wipe the surface, get the box.
The greatest mod stuff ever - 3M VHB tape, it'll stick forever if surfaces are clean with the alcohol above.
On amazon:: Scotch Permanent Outdoor Mounting Tape, 1 Inch x 450 Inches (4011-LONG): Office Products[/url]
single sided razor blades and 3M blue "easy release" painters tape
self explanatory
jeweler's screwdrivers - to open stuff up so the trim tools can get it.
Happy modding!