Discussion Starter
·
#1
·
Good afternoon everyone,
Just a quick note of thank for having us join the family (officially). Most of you already know us as the actual manufacturer for the "Lashway Motorsports" Street Aero Kit for the C7 Stingray. We love those guys, but recently made the decision to reacquire the account so as to allow for more steady growth of our product line, internally, so we'll be handling that line, plus working to expand it, over the next few days and weeks.
Here's the original kit: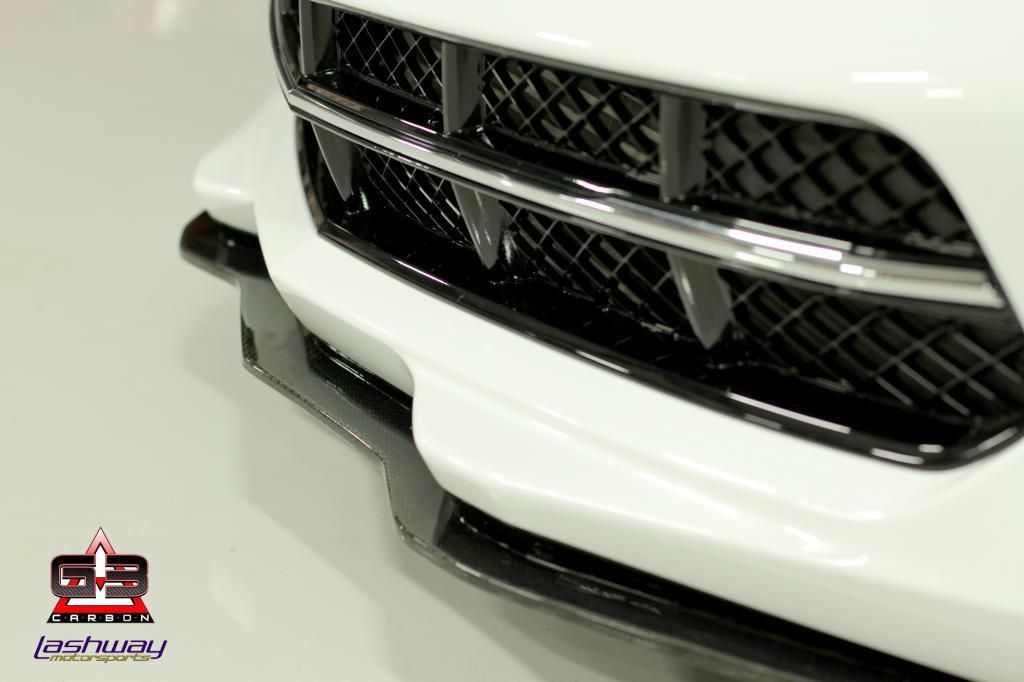 As you can imagine, we're proud to have been what we understand to be the very first Aero Kit available for C7, since her arrival last year and, thanks to a LOT of you, we've seen more than 100 of our Aero kits find their way to their new homes. In fact, that kit was on the COVER of Vette Magazine in July of 2014!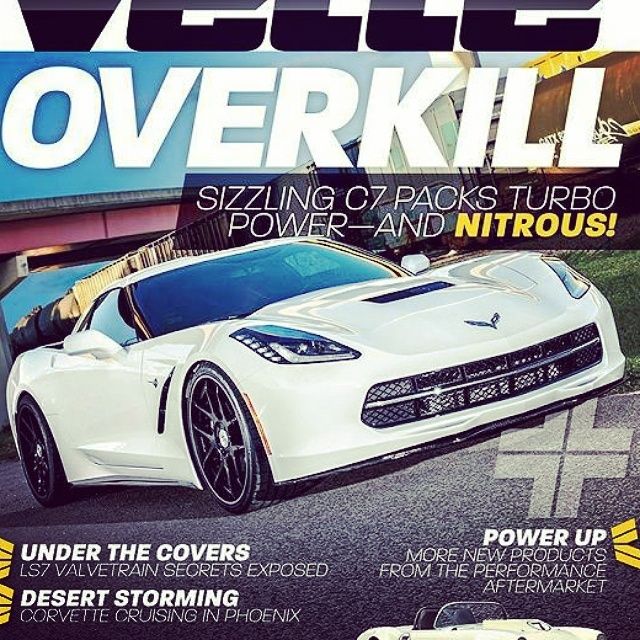 Anyhow, since we're reintroducing ourselves to the market, I'm going to start a separate thread and offer some of the lowest prices you've ever seen on not only our EXISTING aero kit, but we're also going to include our recently developed and completed Stage I ZO6 kit, It includes the GM OEM Style ZO6 front splitter AND the GM OEM Style ZO6 style side skirts. It'll fit both Stingray and ZO6, and offers the same OEM quality, fitment, and styling, as our original kit, and as always: it'll be available in both Carbon Flash Metallic Fiberglass AND Exposed Carbon Fiber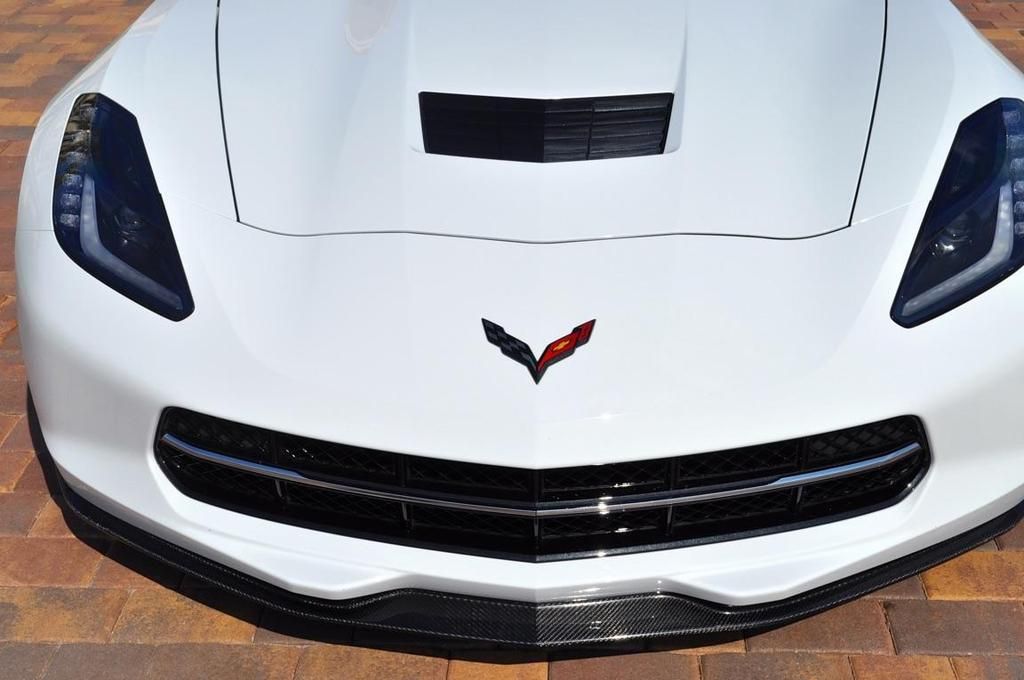 In the mean time, please feel free to PM me here, or you can email us directly at
[email protected]
!!!
Thanks again!!!
G3 Carbon