Discussion Starter
·
#1
·
Just a little background...
I coated this about 5 months ago.
It was coated with Pinnacle Black Label Coating.
A fast "not too careful" job since it was hot.
It has not received a wash since I coated it. (might have seen one touchless, but think that was my gf's car)
It sits out 24/7
So today I finally decided to give it a bath and hit it with Hydro2
After: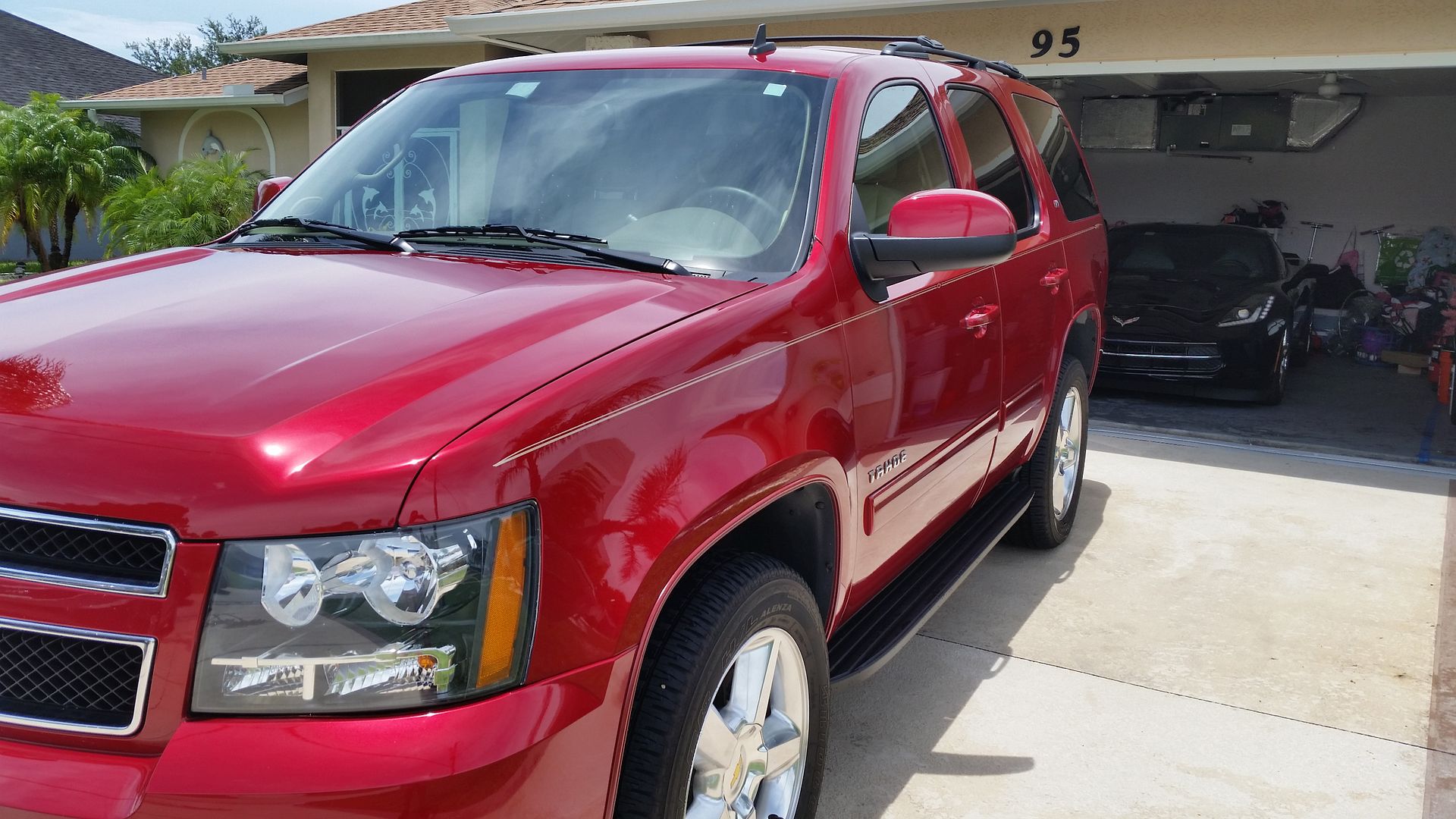 Now this shot is very revealing since it's Florida. (think love bugs)
To give a perspective, here is the Vette after about 75 miles in love bug season.
Of course, then it rained (this was about 2 min after it started.
This is the hood after I drove about 5 - 6 miles at about 55mph