For those of you dreaming of a C7. Do you see these at night ???
After putting up some Christmas lights, I thought I'd play with my camera.
Here's what I shot ...... Enjoy!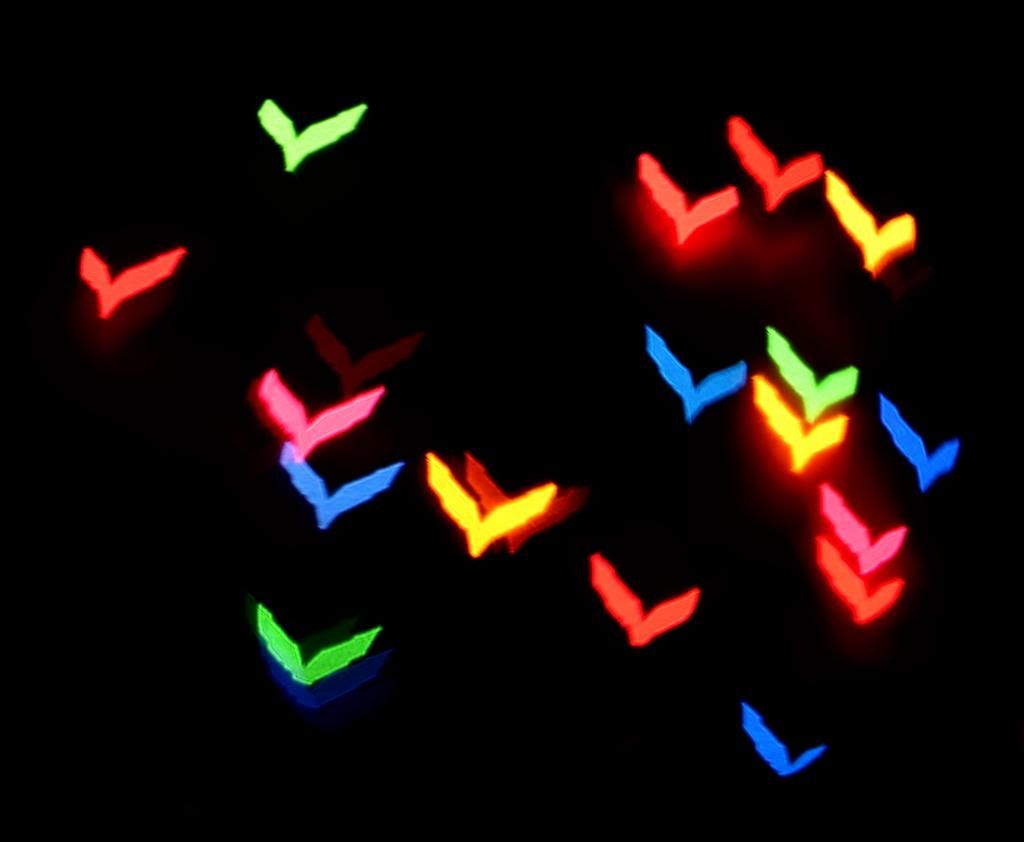 How'd he do that ..... make a small cut out of the C7 logo in cardboard or construction paper and tape it to the camera lens use f1.8, 2.8 setting depending on what lens you are using, set the camera on manual. I used a shutter speed of 100 and a tripod.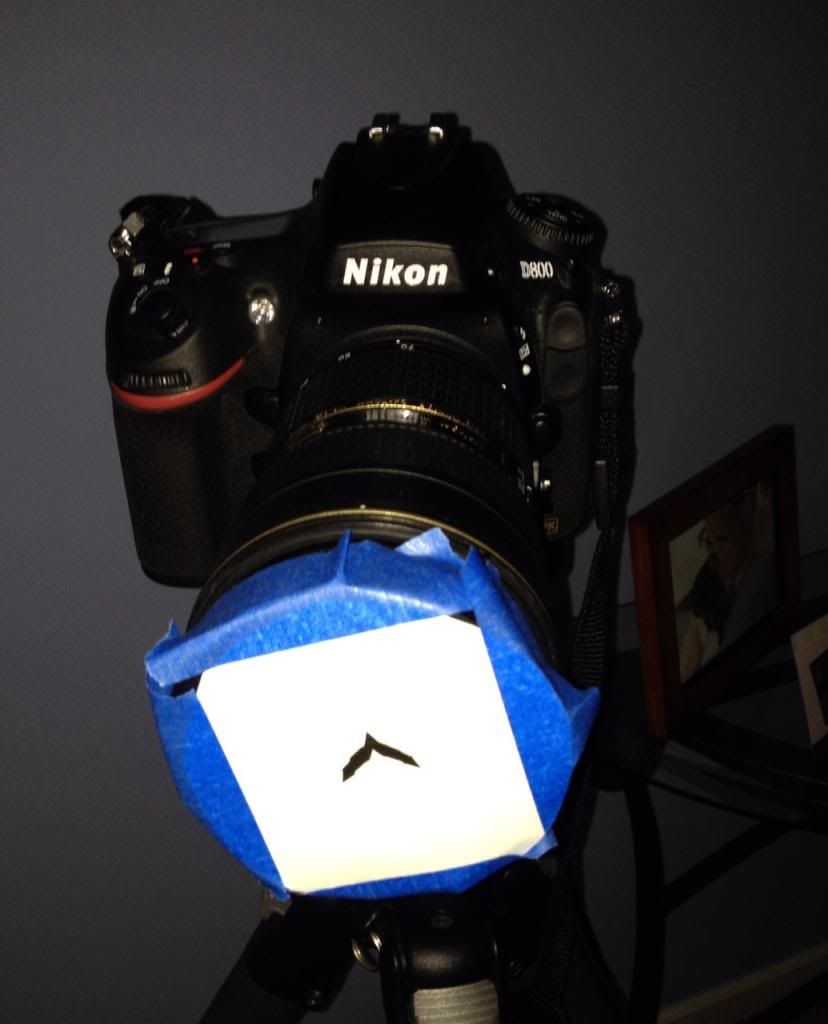 Happy Holidays !!!