I'll put this in a sep post instead of my build thread, as I have received a few PM's asking how to do it, where to buy, etc. And that is painting pieces on the car in Carbon Flash; this frame, front chrome strip or splash guards are a few things you could do. Carbon Flash has nothing to do with carbon fiber , it is a paint color. Avail at automotivetouchup.com in aerosol in the general GM color options, not the Vette options. Get their clear too, as they are guaranteed to work together. So I chose a generic black gloss Alum License plate frame for this project.
steps:
1. wet sand with 1000 grit paper - not a lot, just to knock off the gloss
2. wash with Dawn, then wipe down with rubbing alcohol and let dry - do not touch with fingers - wear disposable nitrile gloves if possible, or hold with clean microfiber...
3. Light spray one coat of primer
4. wait an hour and then 2 light coats of carbon flash paint - 10 min apart
5. wait an hour and spray 3 light coats of clear 10 min apart- the last one, a bit more "wet"
wait 24 hours and reattach…There is no sanding between any of these steps. after 10 days, 1000/3000 wet sand, then a medium polish and a a fine finsihing polish...(like meg's ultimate compound, then 205)
The Frame;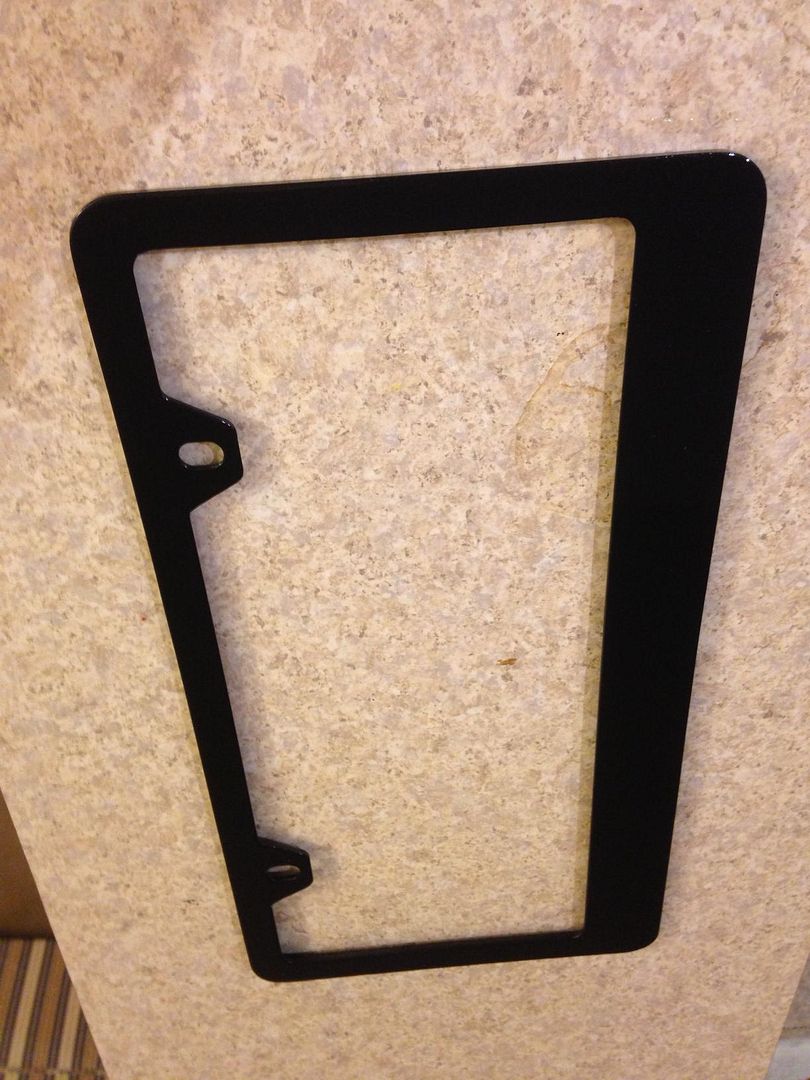 The primer: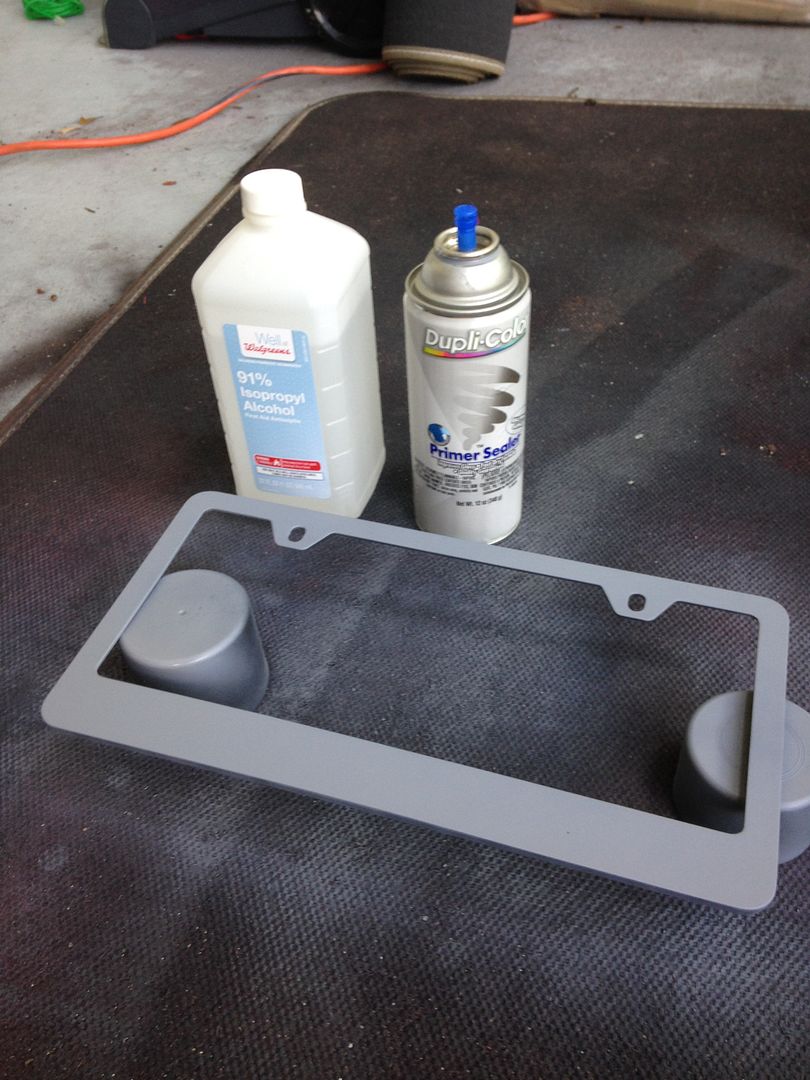 An exact match for all the other Carbon Flash on the car....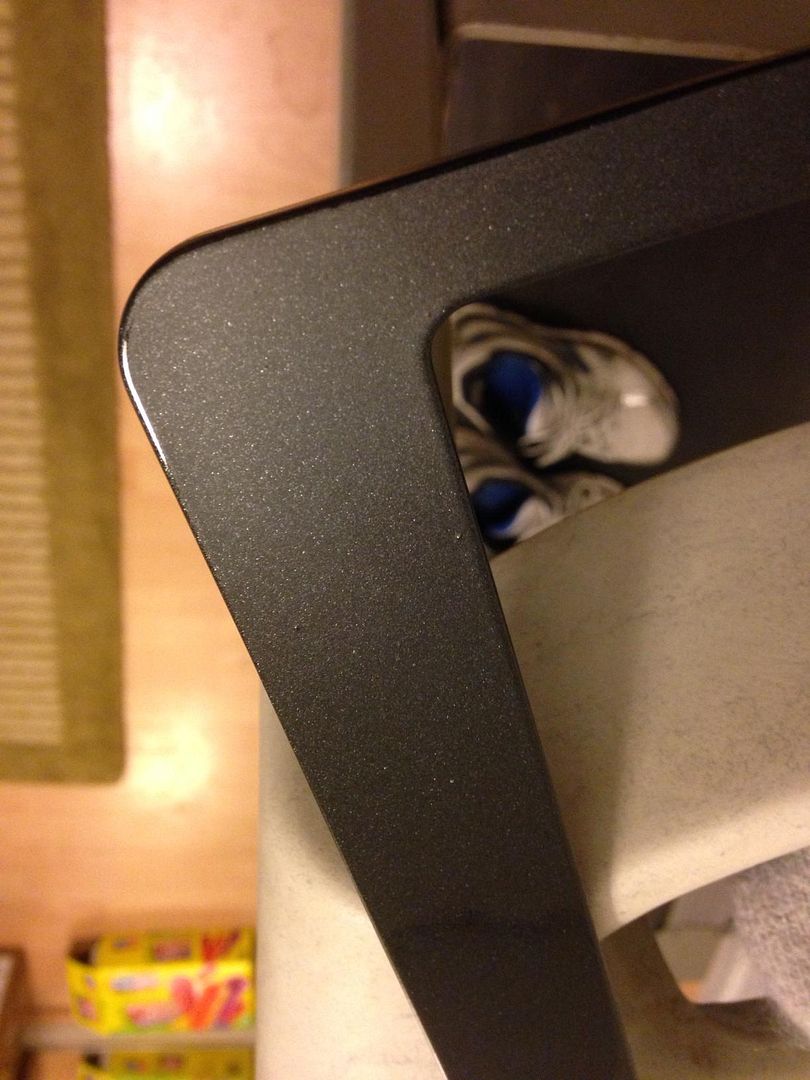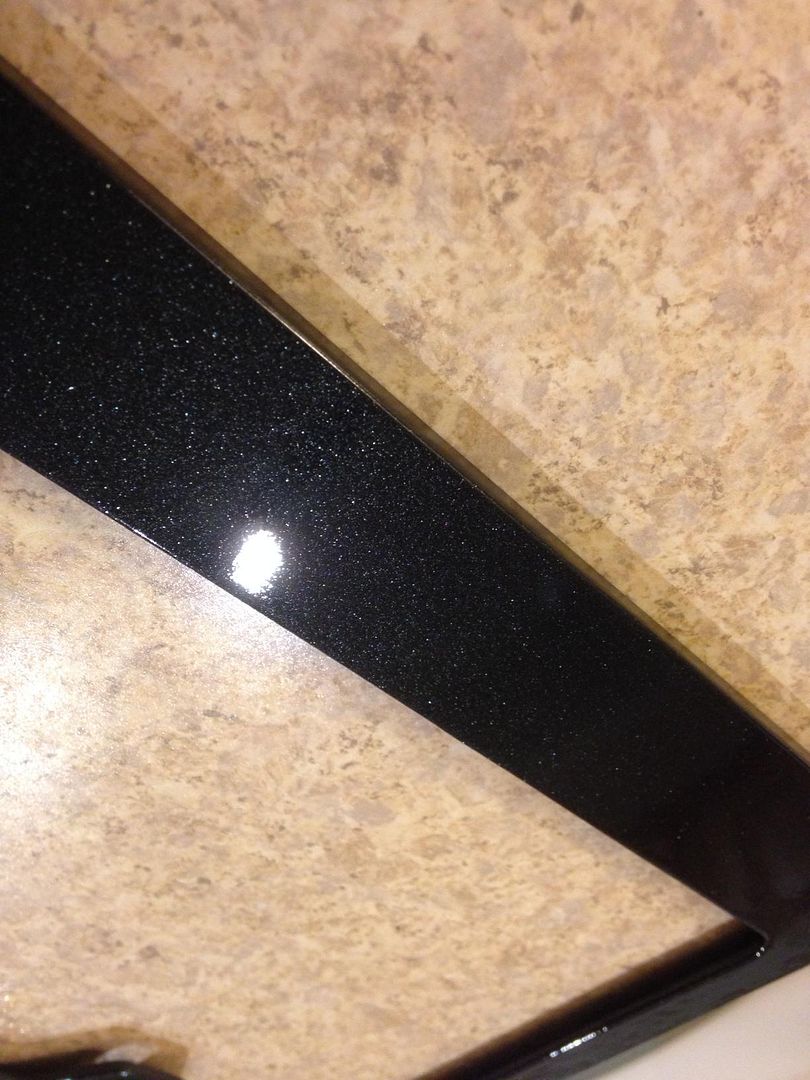 automotivetouchup.com codes
:
Carbon Flash: Chevy 501Q
Clear: Acrylic Gloss Clearcoat
Primer from local autoparts store: Duplicolor gray Primer sealer