Discussion Starter
·
#1
·
Like the title says, and like the owner will attest - this vehicle is AWESOME. The products are also really nice from American Racing and Granatelli (plug wires). All items we carry in stock normally.
We installed the longtubes during the earlier part of the day, and had her on the dyno later on. Gains were over 30 RWHP at the wheels - which should actually increase as he breaks the engine in more. This car still smelled like the dealership - literally!
Below are some hi res pics of the install, as well as a video of the exhaust note after installation.
Parts included were:
American Racing 1 7/8" Longtubes, Uncatted X Pipe, Factory Mufflers
Granatelli High Temp 0 Ohm Plug Wires, Stock Plugs
Joe Gibbs LS30 Performance Engine Oil and K&N 1017 Oil Filter
Normal installed price on the items listed above is $2999.99, but we have a special through the month of may for $2500 plus tax. This excludes the plug wires which are extra, and not reauired. Z51 models require an oil change which is also not included in regular or sale price. Add $300 for catalytic converters. Enjoy....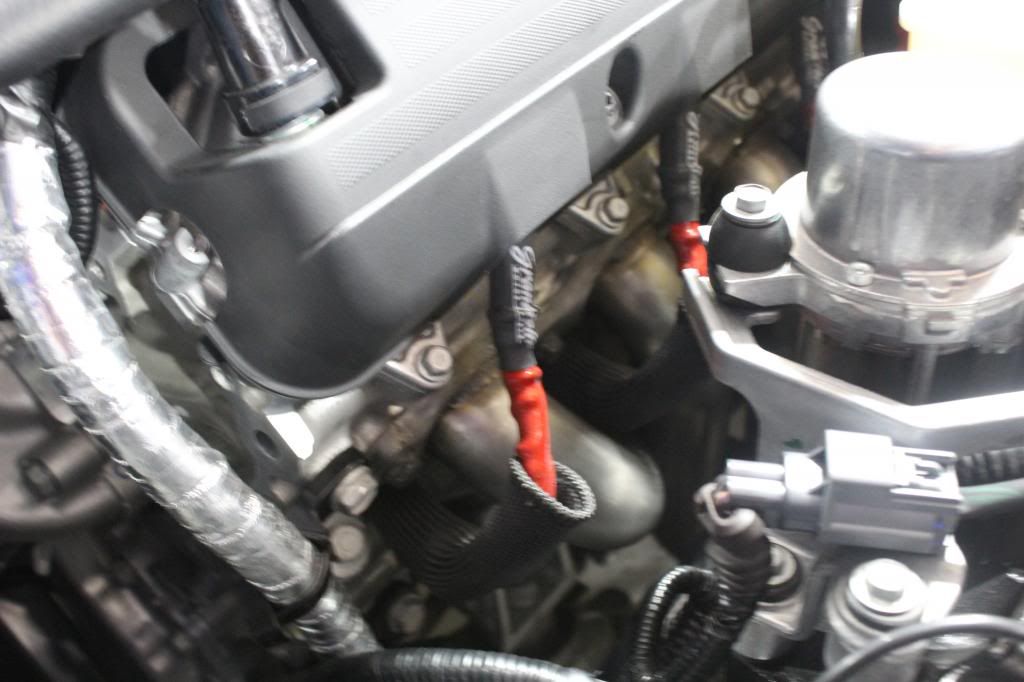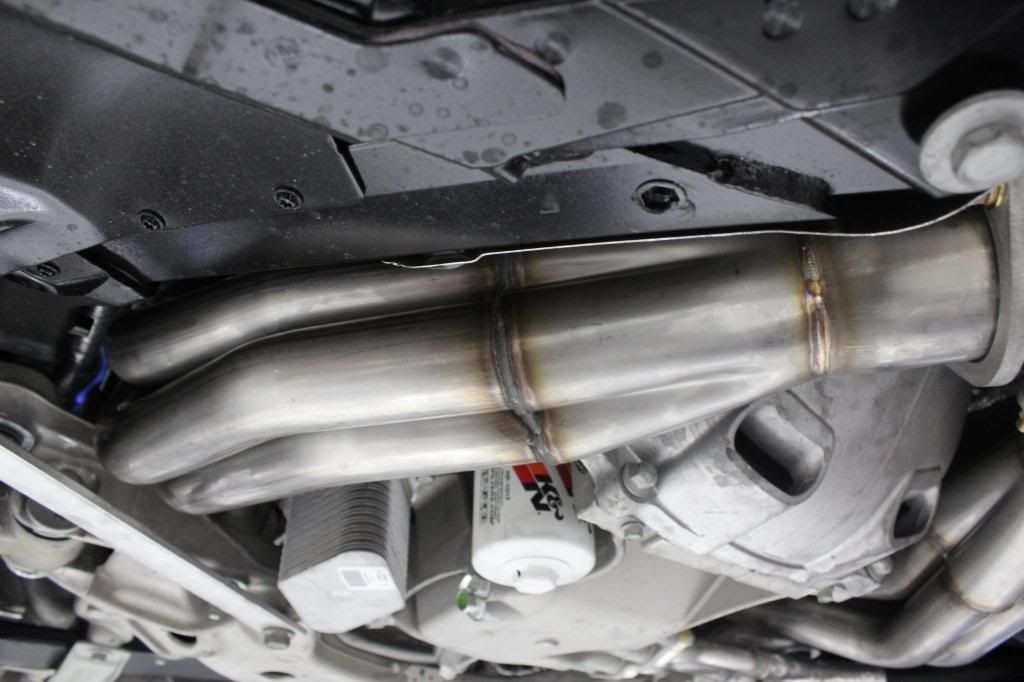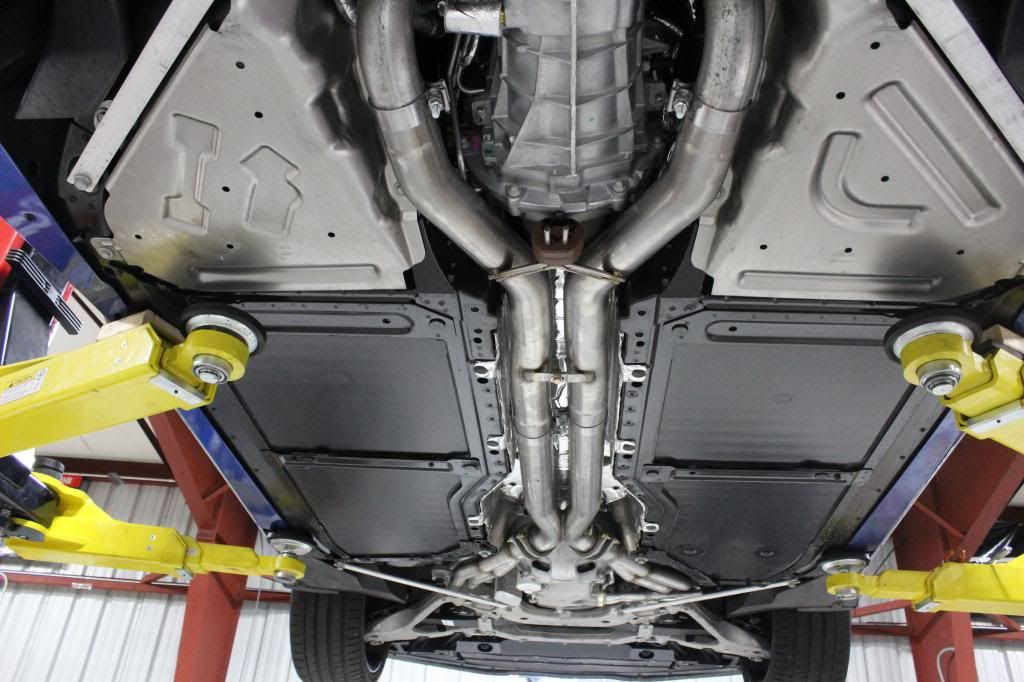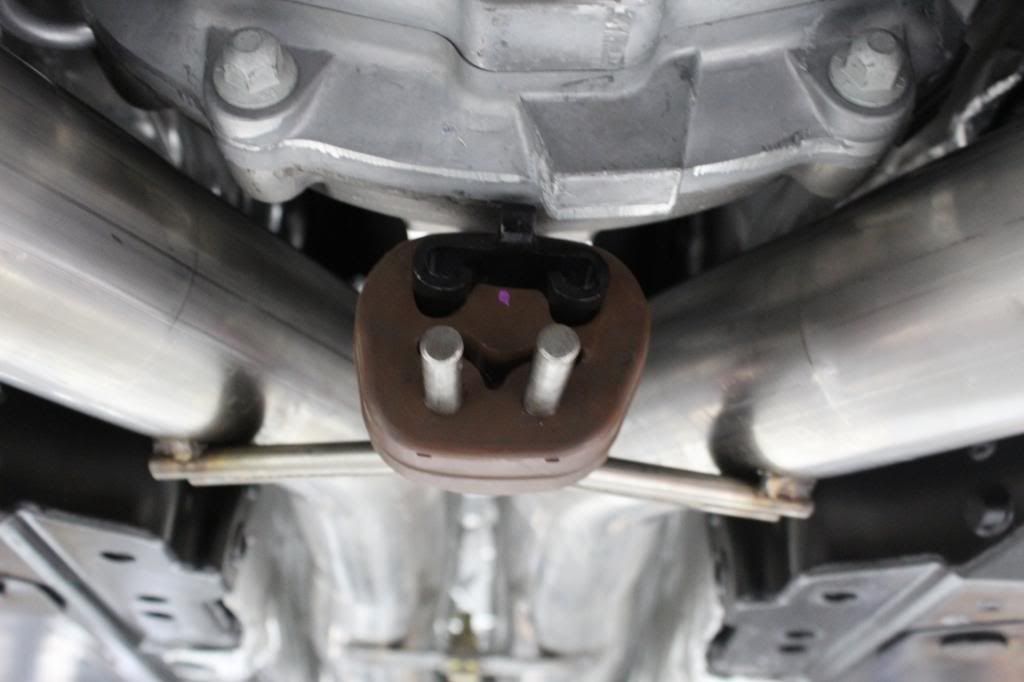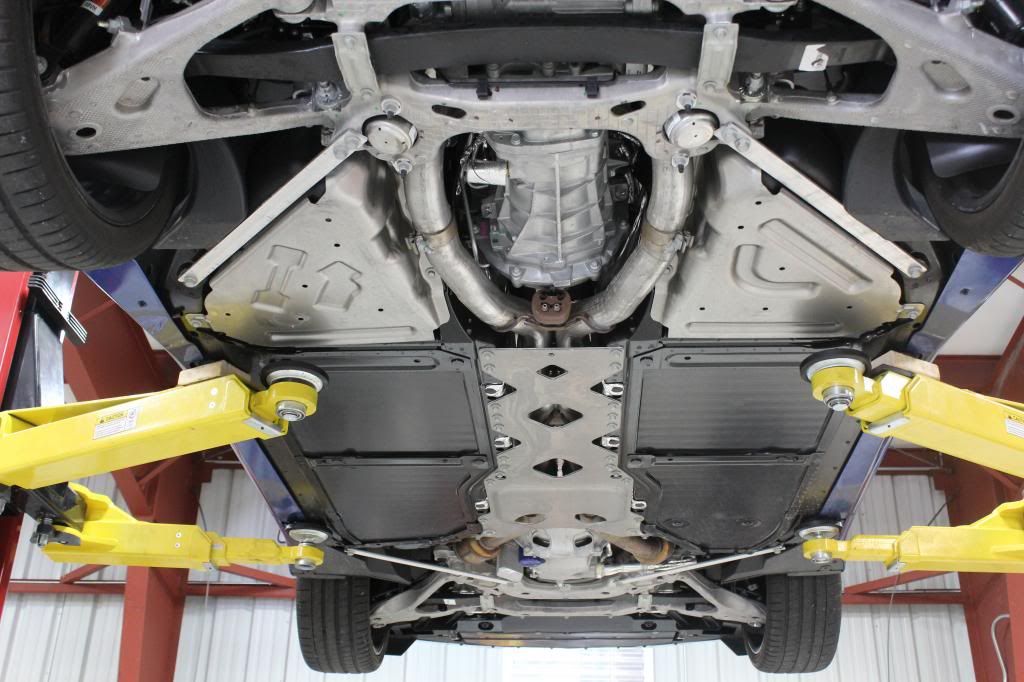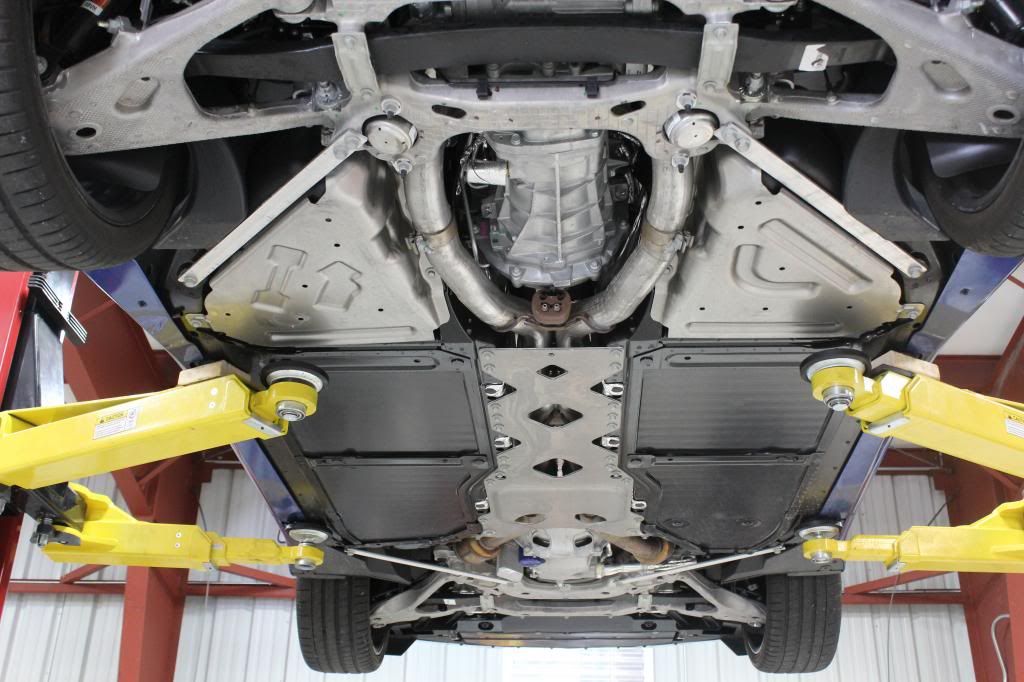 Revs after install...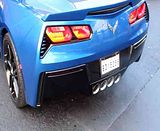 Dyno run