Discussion Starter
·
#1
·
The first pics of a C7's intake valves to prove what many won't choose to believe until it is severe enough to do damage.
3200 miles, and already look closely at the buildup in the intake ports and the valve back-sides as well as the stem. See where the valve guide is scrapping the buildup off? This is already causing wear to the valve guide from this abrasive coating, and look closely at the valve backside itself. See how this coking is already building up? With out a perfectly clean/smooth surface this is causing vortices and disrupting flow. Not much degradation in volumetric efficiency at this stage, but this is only 3200 miles. Think 10-15k miles how bad it will be. So, naysayers, and those that are choosing to ignore this.....just watch.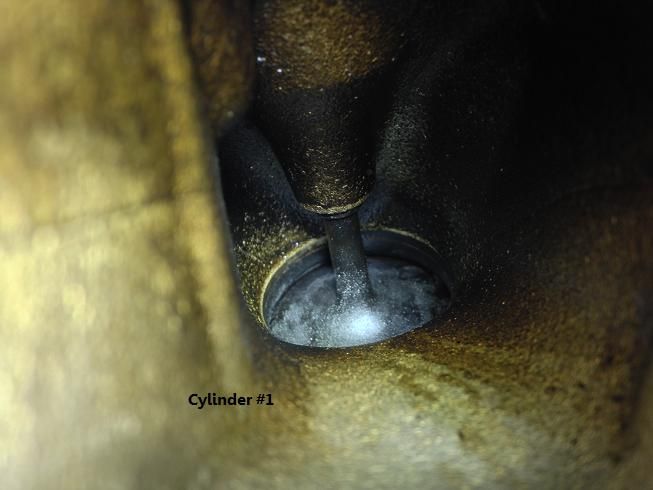 Wont be long before they look like this (app 20K miles):
Here are what the intake ports and valves of a port injection engine look like t 140,000 miles in comparison. I will take a picture of some LS1 heads up close and post Monday to show apples to apples:
So, those that have invested $70-$80k into this beautiful machine and choose to ignore the unique care a DI engine needs, fair warning.