Discussion Starter
·
#1
·
Hey guys! I had one of my all time favorite cars in today, a Porsche 911 Turbo! I have been a Porsche fan since my dad had a 1977 911 when I was just a couple years old. I love the lines, I love the power, I love the handling and so on. Anyway, this one was booked for a correction and application of Cquartz Finest.
I started with the normal wheels, tires, wheel wells, wash, clay, and Iron X. It was then inspected in the sun to see what we were dealing with.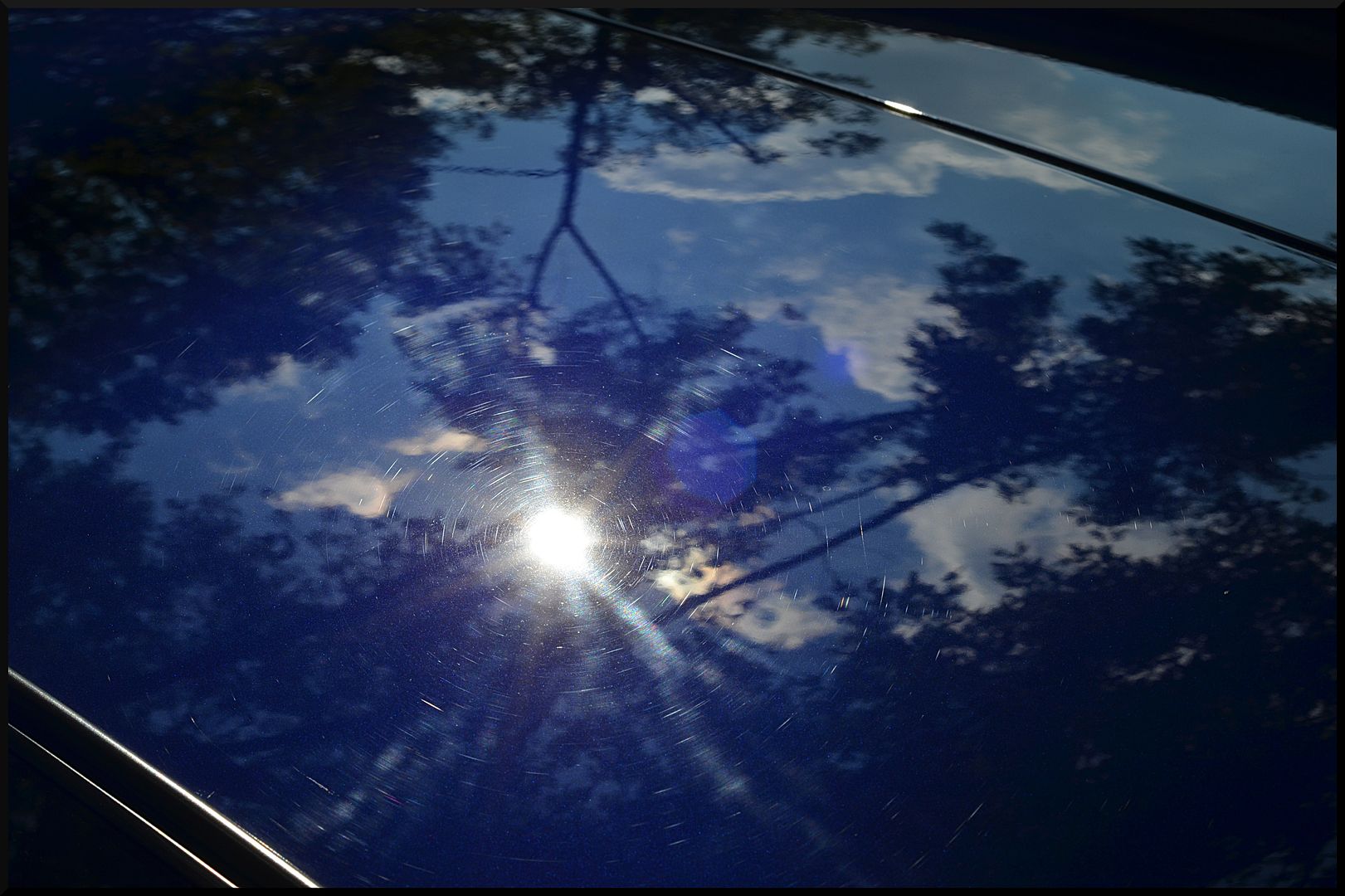 After a couple test spots I came up with a two step appraoch that worked very well. HD Cut on a BS MF pad via Rupes 21, followed by HD Polish on a BS green pad, again via the Rupes 21. Here is how it turned out (sun photos are after second wash and eraser wipedown, but before Finest)
Next two layers of Cquartz Finest were applied to the paint, glass, wheels, and trim. Here is it curing in the garage.
It was left to cure overnight, and then the paint was wiped down with Car Pro Reload. Here is how it turned out.
I had some extra tie on my hands before returning the car, so I played around a little with my new wide angle lens and HDR. I think this one looked cool, obviously it's edited
Anyway, that does it for this one. This car was a joy to work on, and I loved using the HD products to correct it, and as always, I LOVED applying Cquartz Finest and seeing how amazing it looked on the paint. Thanks for looking, and I appreciate your feedback!
-Dave