Discussion Starter
·
#1
·
Hi everyone! We have had a handful of new Stingrays (absolutely awesome machines!) come through our doors recently, so here is the write up on the latest one. This one was booked for a paint correction and coating of Cquartz Finest.
The vehicle was only slightly dusty when dropped off so we went ahead and performed a rinseless wahs with Ultima Waterless Wash Concentrate. We also did a light claying on the paint to make sure there weren't any bonded contaminants from shipping. Here is what the paint looked like after being cleaned and stripped. Nothing crazy, but definitely a few marks that needed to be buffed out.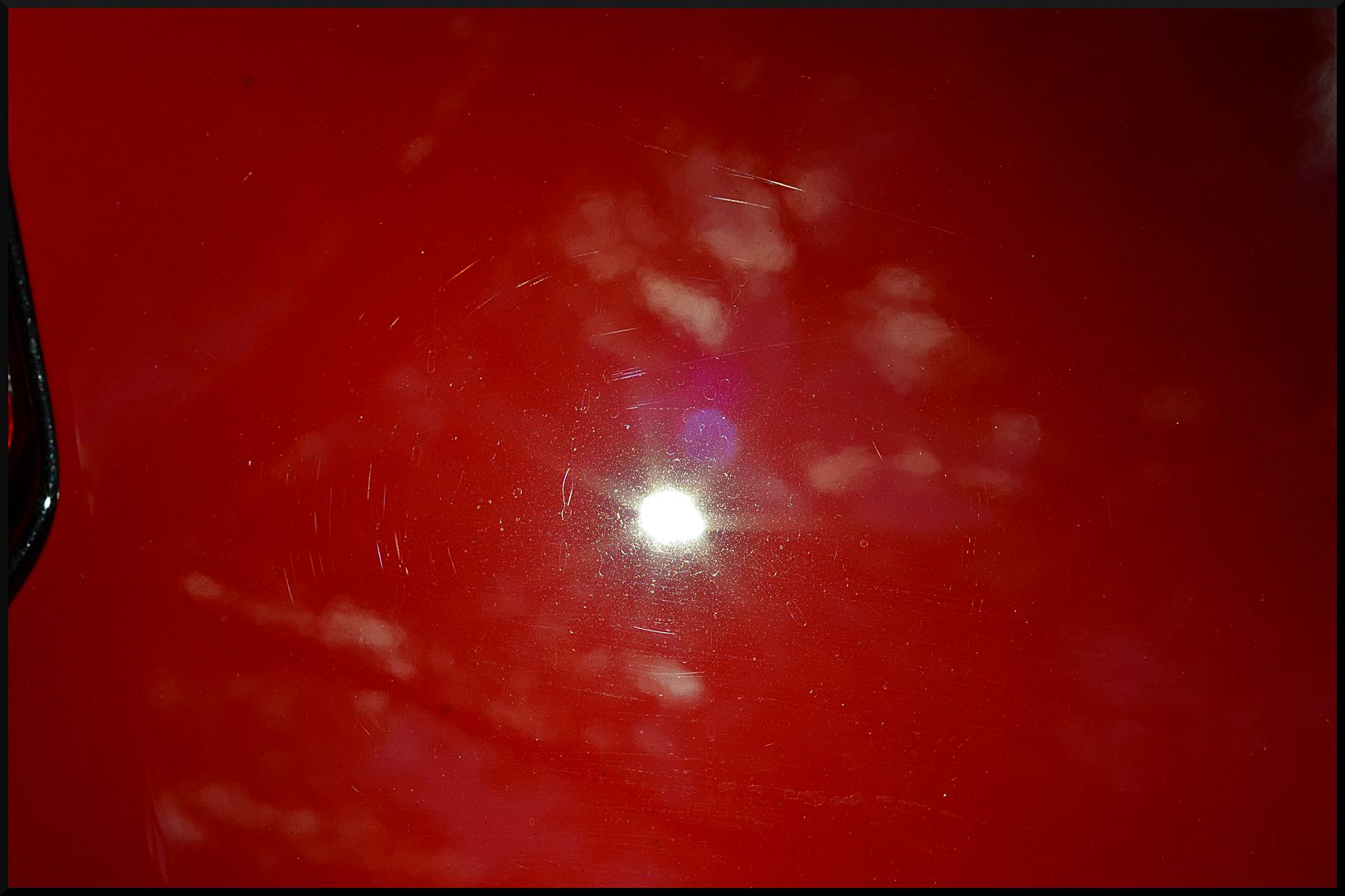 We ended up going with a two step approach to make sure everything was removed, and that the paint was finished perfectly to insure maximum clarity and gloss. The first step was a combination of Meguiars M205 on a Buff and Shine MF pad via the Rupes 21 and the second step was Car Pro Reflect on a Crimson pad with the Rupes 15. After all of the correction was completed we wiped the paint down two times with Car Pro Eraser to make sure it was squeaky clean and that we were seeing true correction.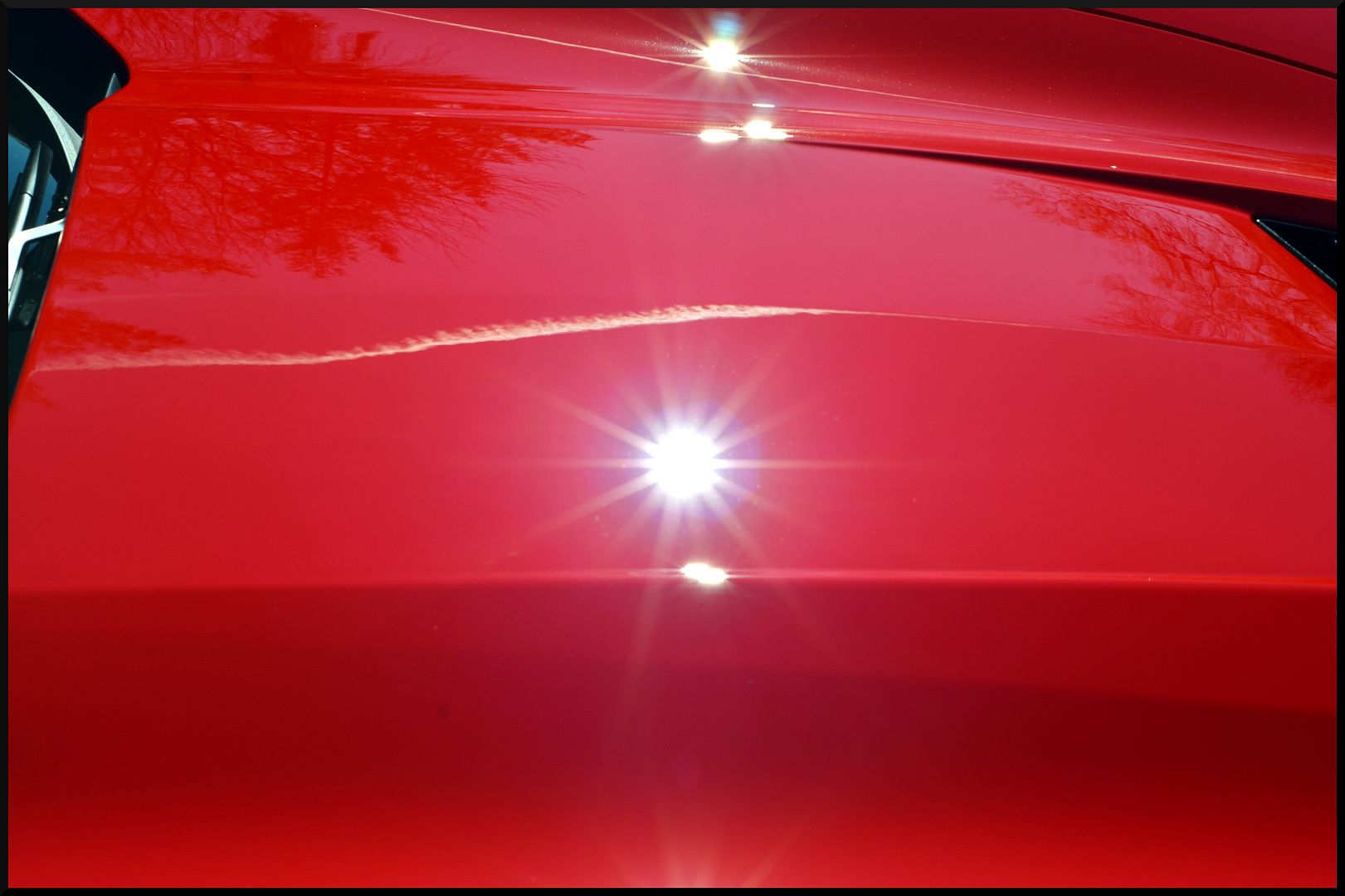 We then turned our attention to the wheels, tires, wheel wells, and calipers. To achieve maximum protection we removed the wheels from this vehicle to make sure we can coat every square inch of them. They weren't terrible filthy, but they certainly needed to be spruced up before being coated.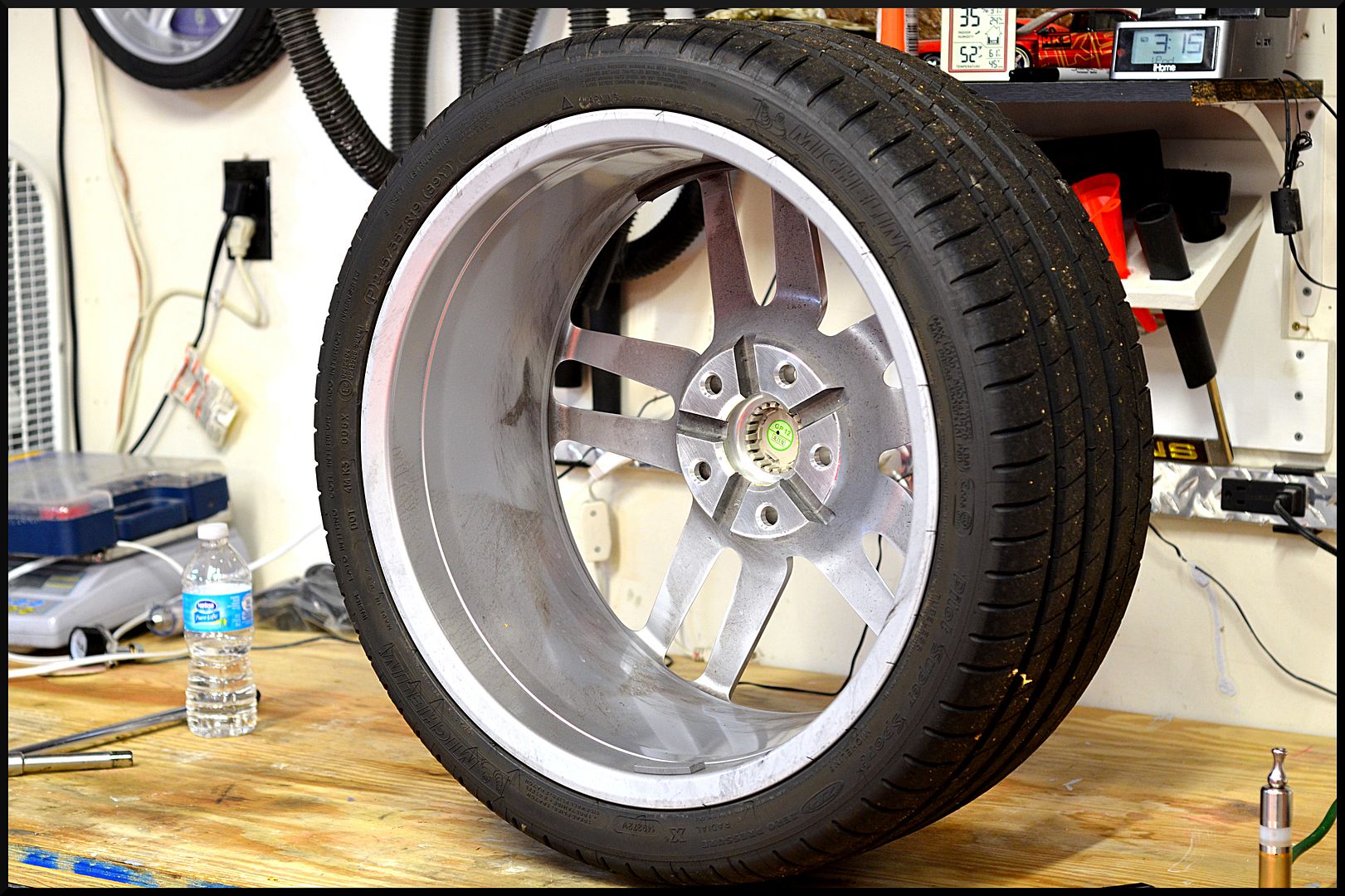 We cleaned them with Ultima WWC, polished the barrels and faces with Car Pro Reflect, and then wipped everything down twice with Car Pro Eraser. Next the barrels, back of the spokes, and the faces received two coats of Cquartz Finest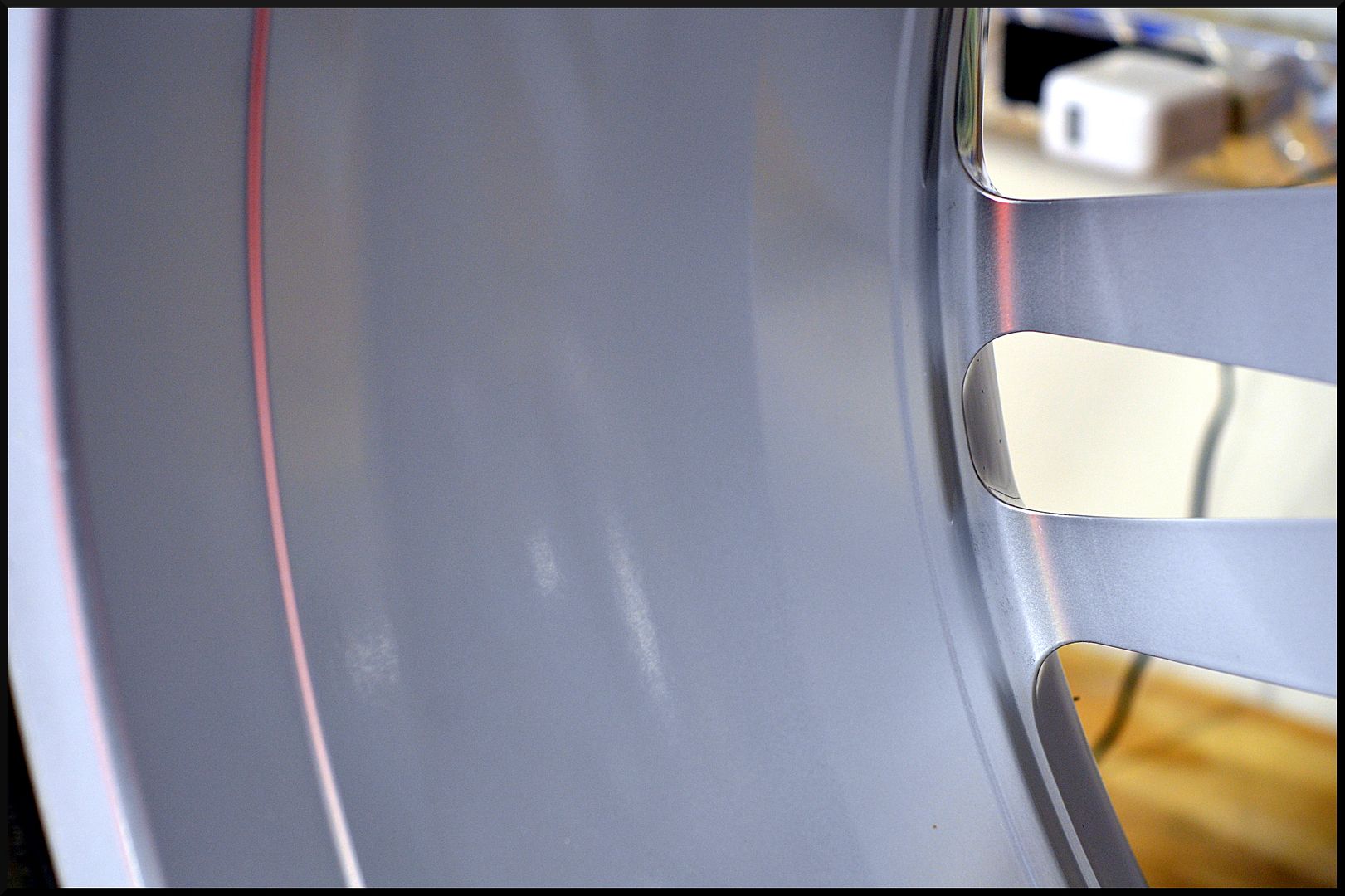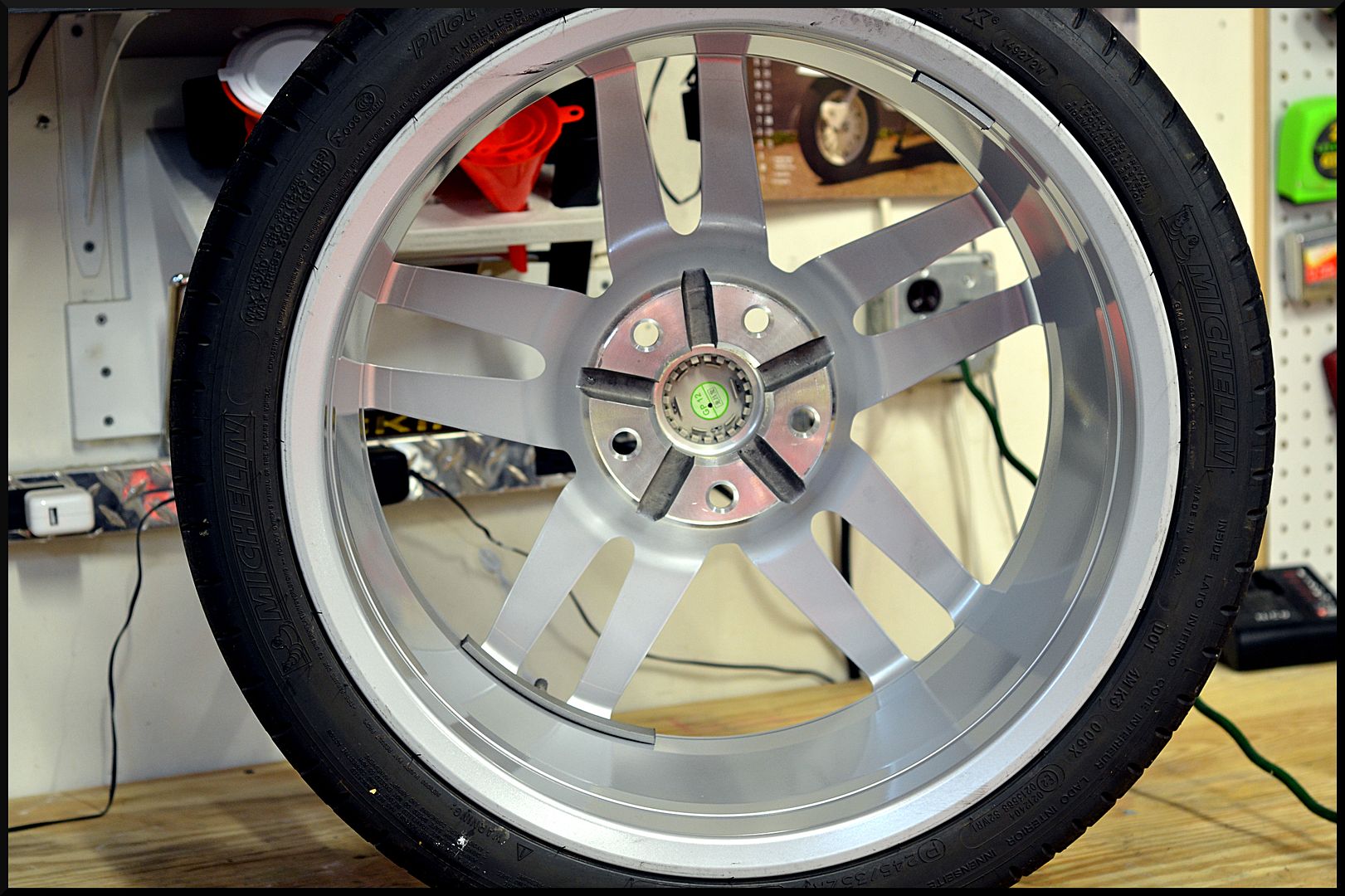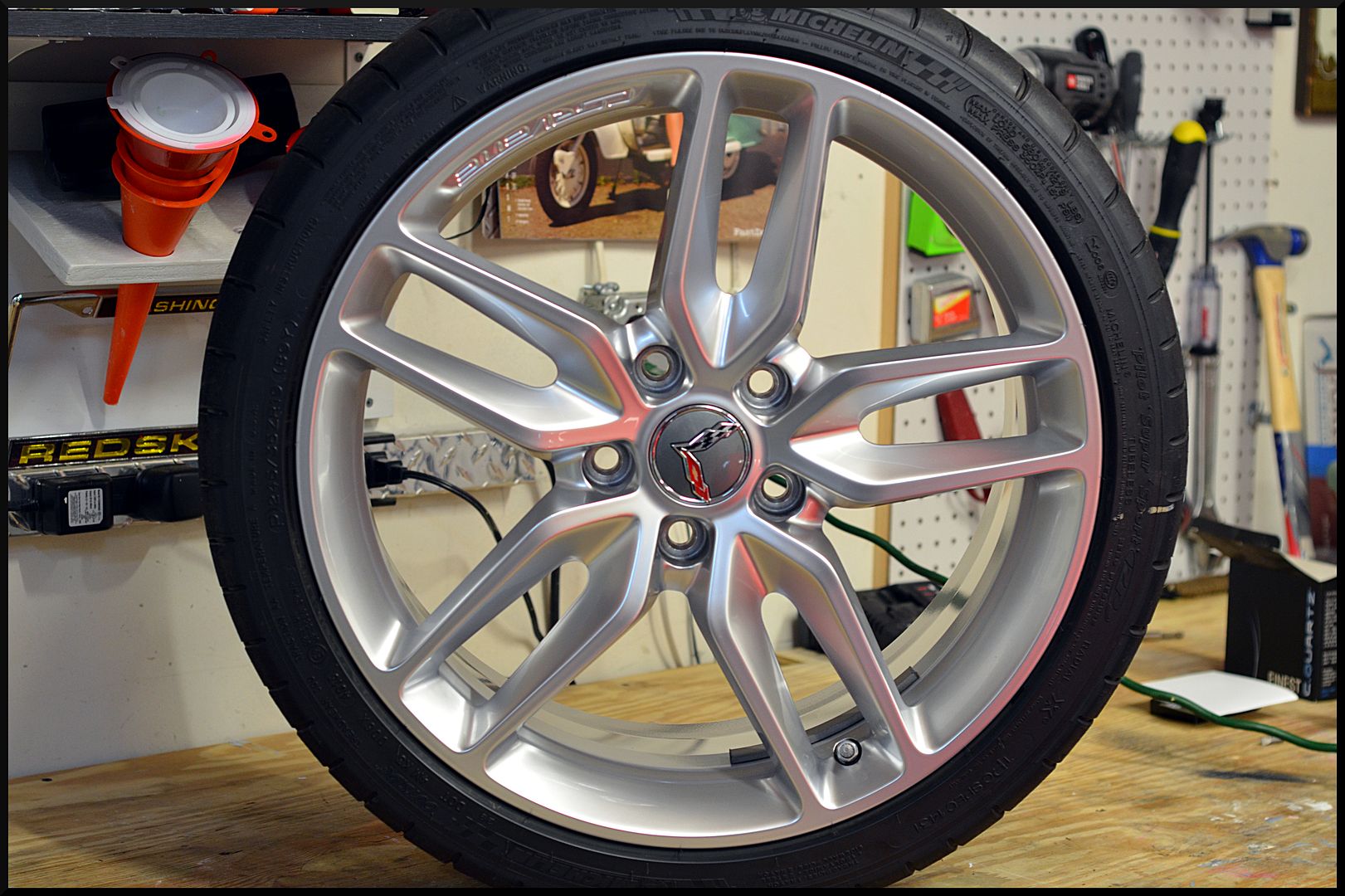 While the coating was curing on each wheel we also addressed the calipers. They were cleaned with Ultima WWC, wiped down teice with Eraser, and then received 2 coats of Cquartz Finest
Before:
After:
The wheels were then re-installed, torqued to the proper spec, and the tires were dressed with Car Pro PERL.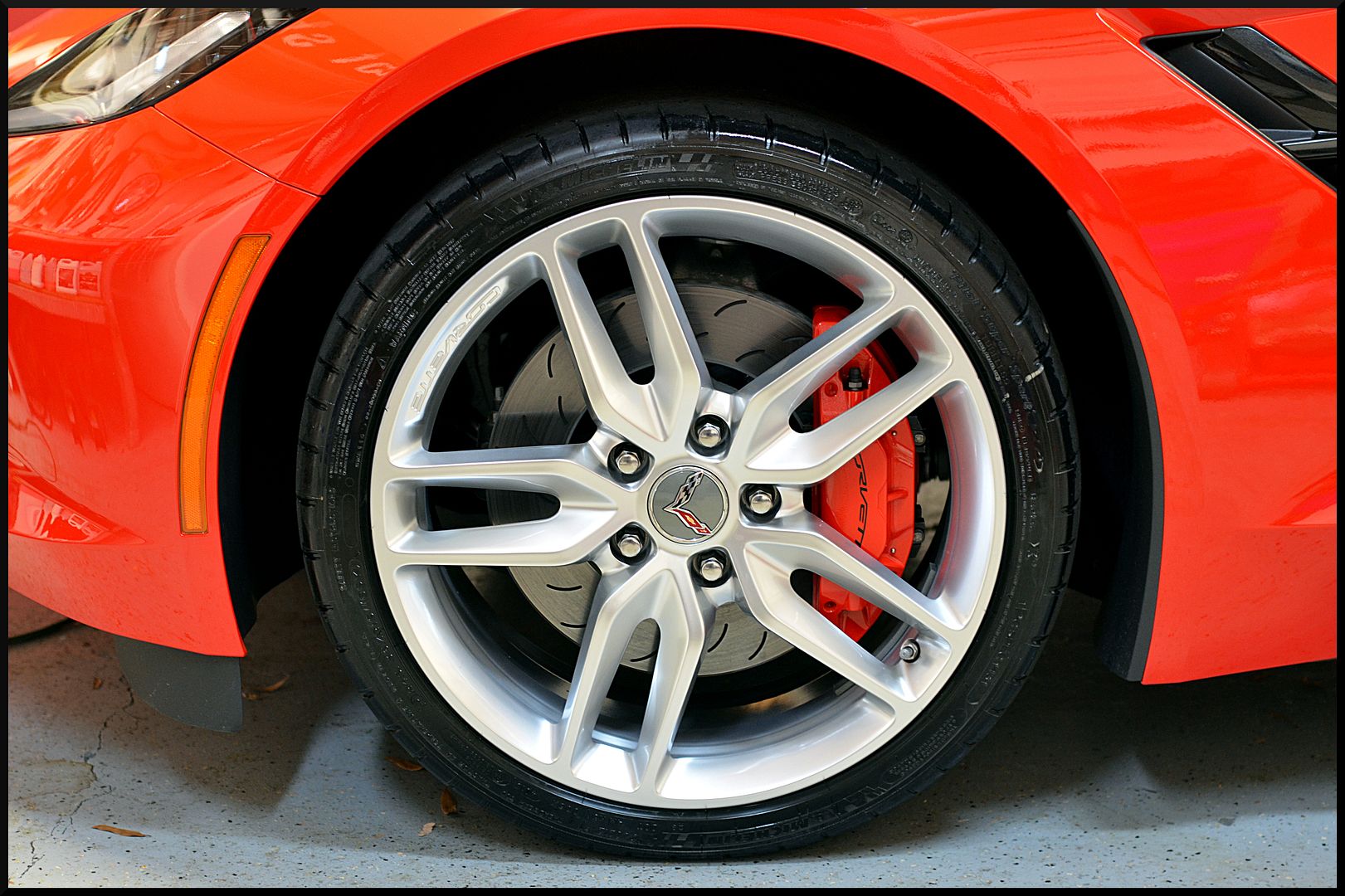 After the wheels were sorted we applied two coats of Cquartz Finest to the paint, roof, glass, and trim. Here is how the car turned out.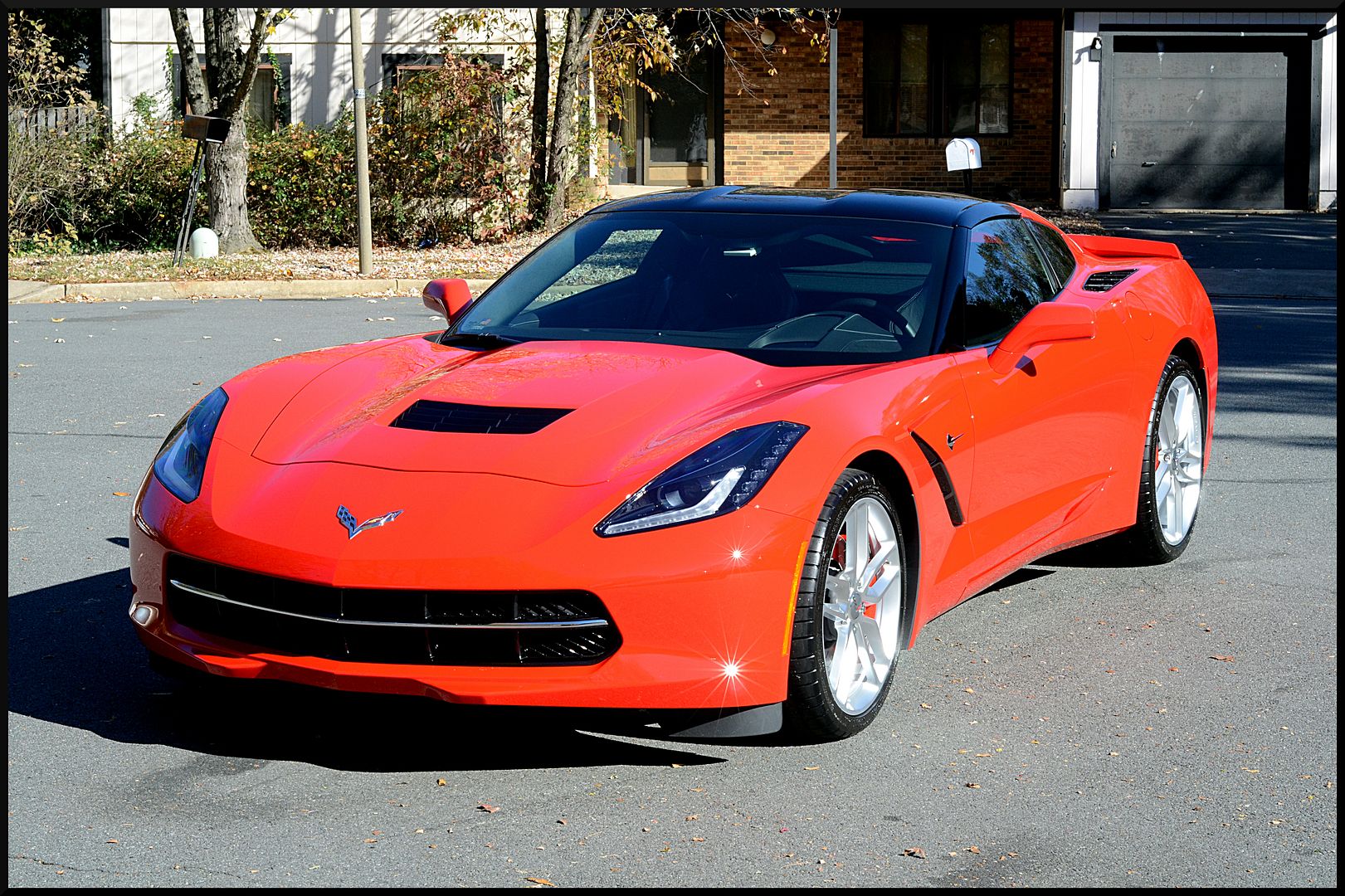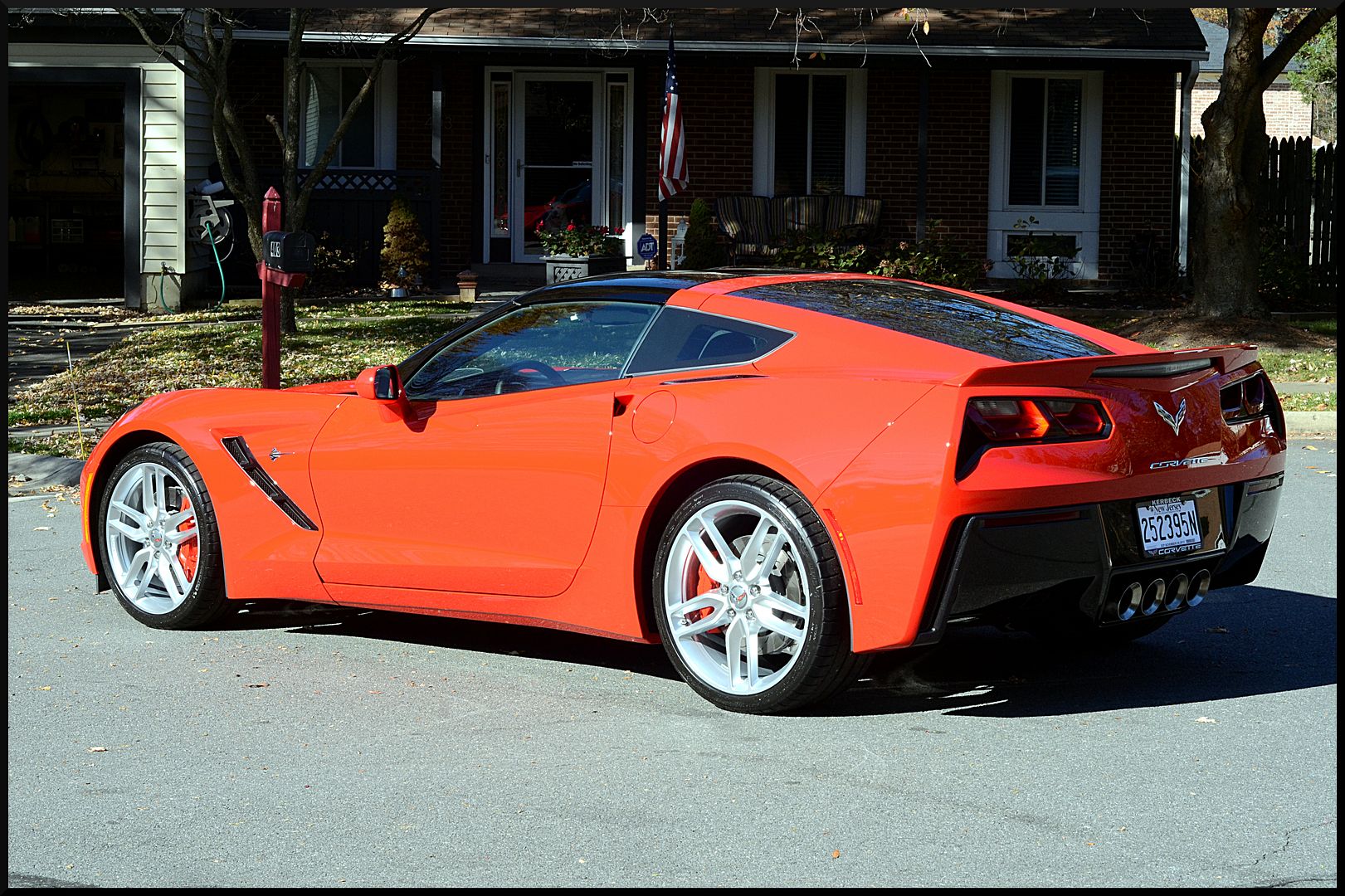 We love detailing all vehicles, but it is truly a treat to work on machines like this! Thanks for taking the time to check out our write up, and we appreciate your feedback!
Cheers,
Dave