Discussion Starter
·
#1
·
Hey everyone. We just finished up this 2013 Porsche 911 Carrera 4S. It was booked for a full paint correction, Cquartz Finest, and ppf.
We started with a full wash to clean off all the salt and road grime. As with all of our new car prep details we then removed the wheels to make sure they were cleaned and coated inside and out. They were fairly nasty for a car that only had about 100 miles on it.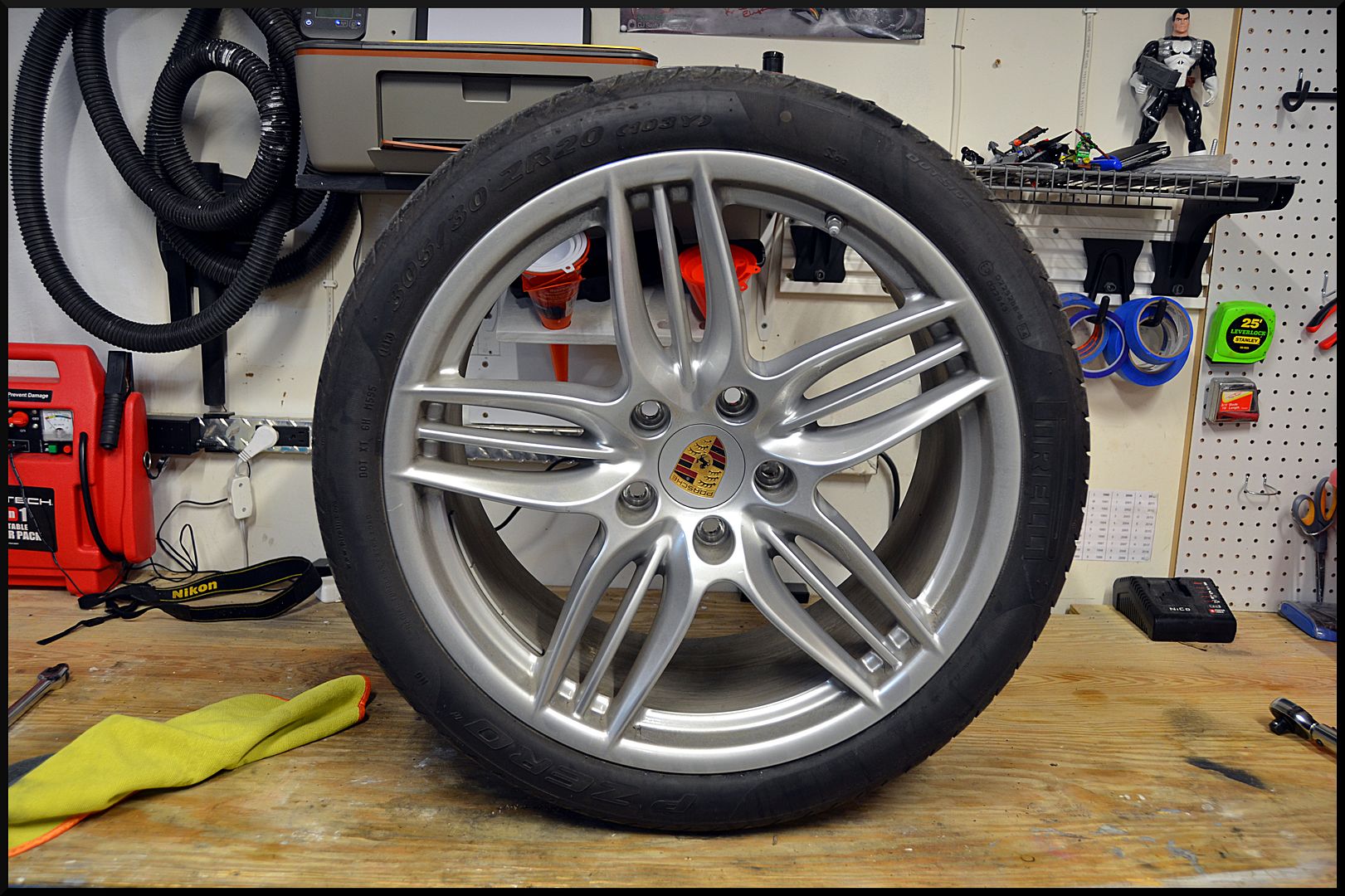 They were cleaned and then polished with Car Pro Reflect to amp up the gloss. Next they were prepped with car Pro Eraser, and then coated with two layers of Cquartz Finest. The face, spokes, and barrel were all coated.
The tires were cleaned and dressed with two layers of Car Pro PERL. While the wheels were removed the calipers were also cleaned and coated with Finest. Then the wheels were re-installed and torqued to factory specs.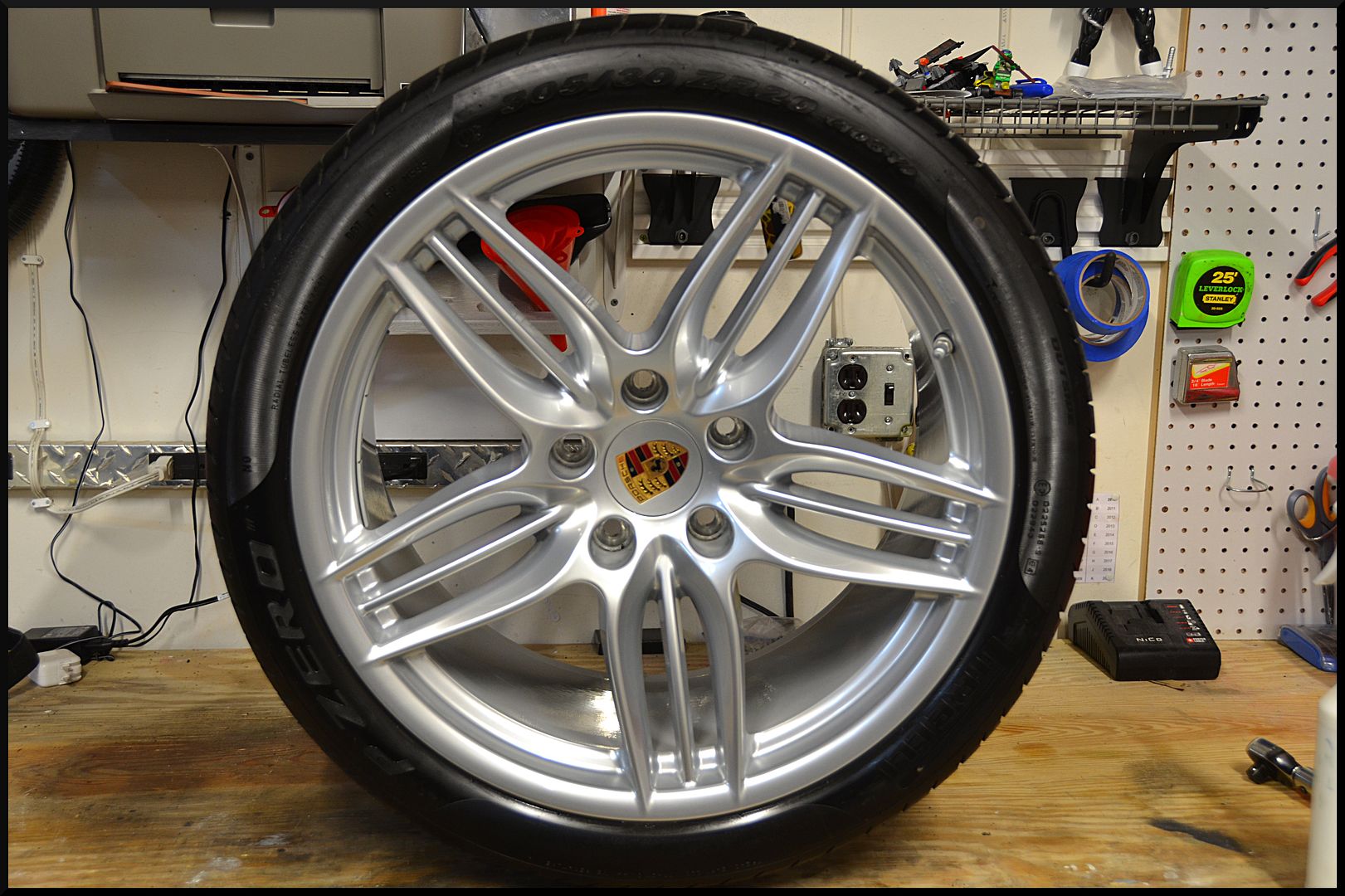 Next the paint was spot clayed to remove some contaminants picked up from the transport. The paint was in pretty rough shape for a new car. Lots of light swirls and even some holograms.
We settled on a two step correction approach. The first step consisted of Scholls S03 Gold on a microfiber pad with the Rupes 21 and the second step was Car Pro Reflect on a black Car Pro pad also with the Rupes.
After the correction the paint, glass, lights, and trim was all wiped down with Car Pro Eraser and then received three layers of Finest.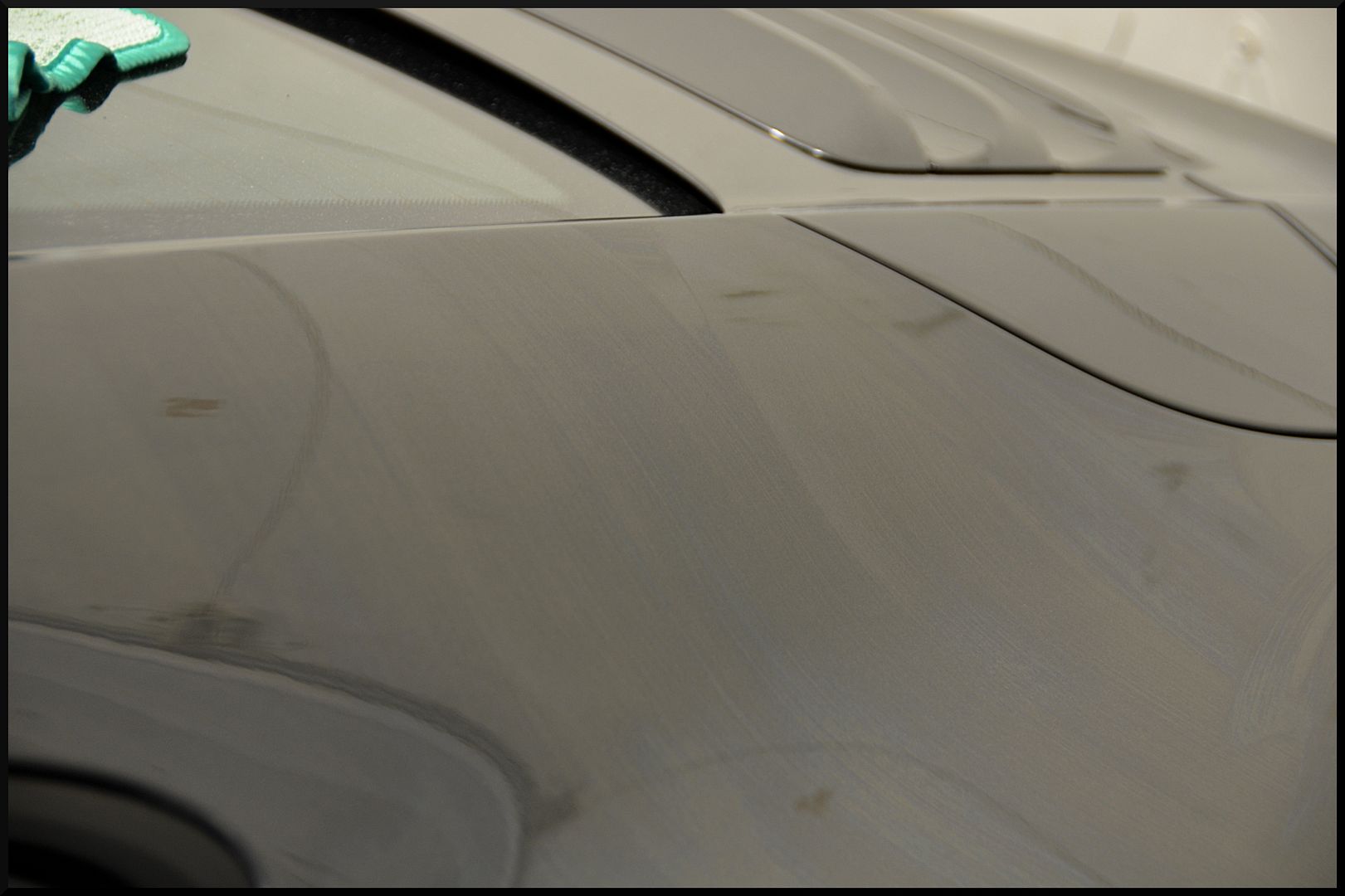 Here is how the car turned out. Such an amazing looking machine!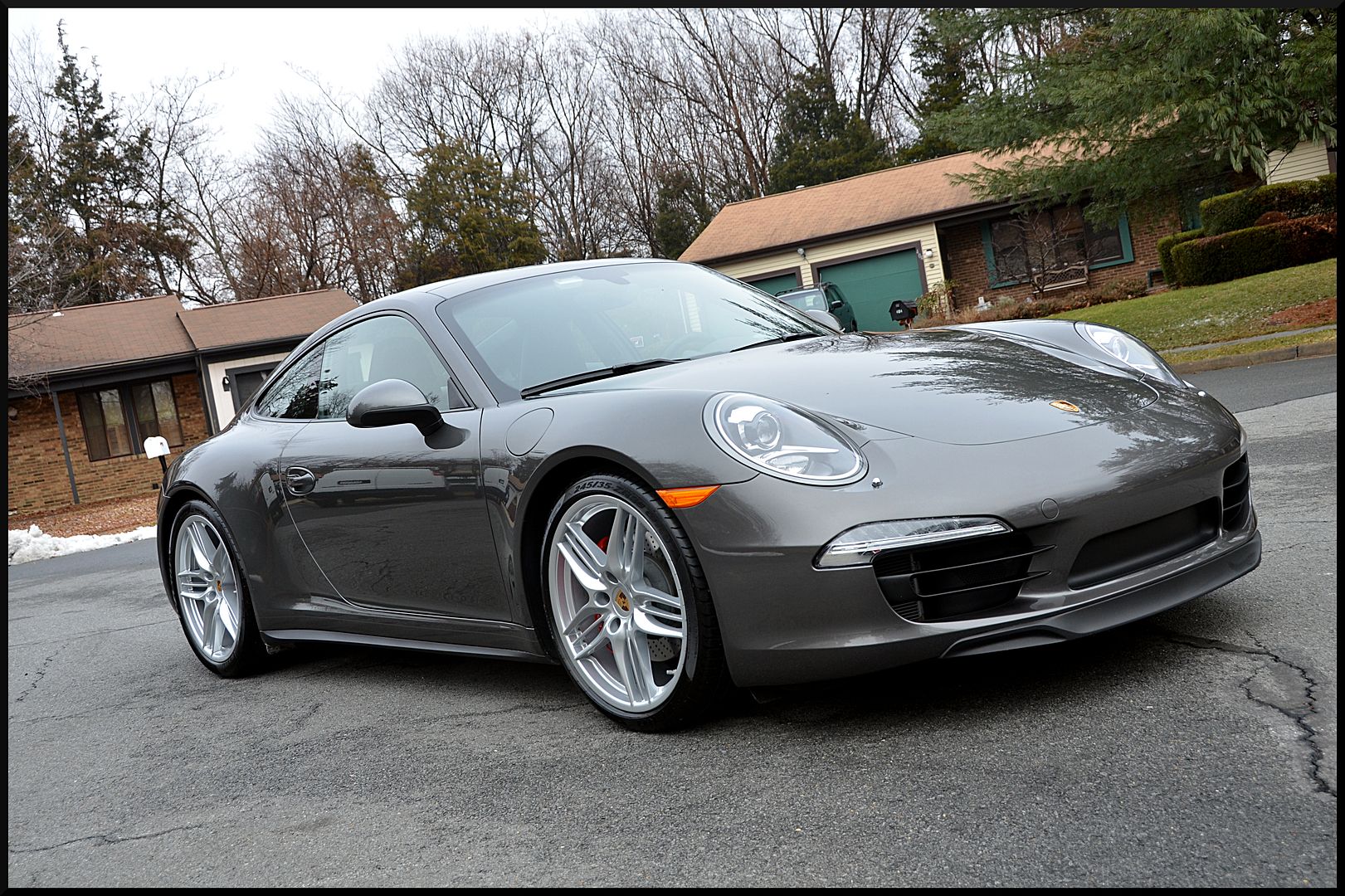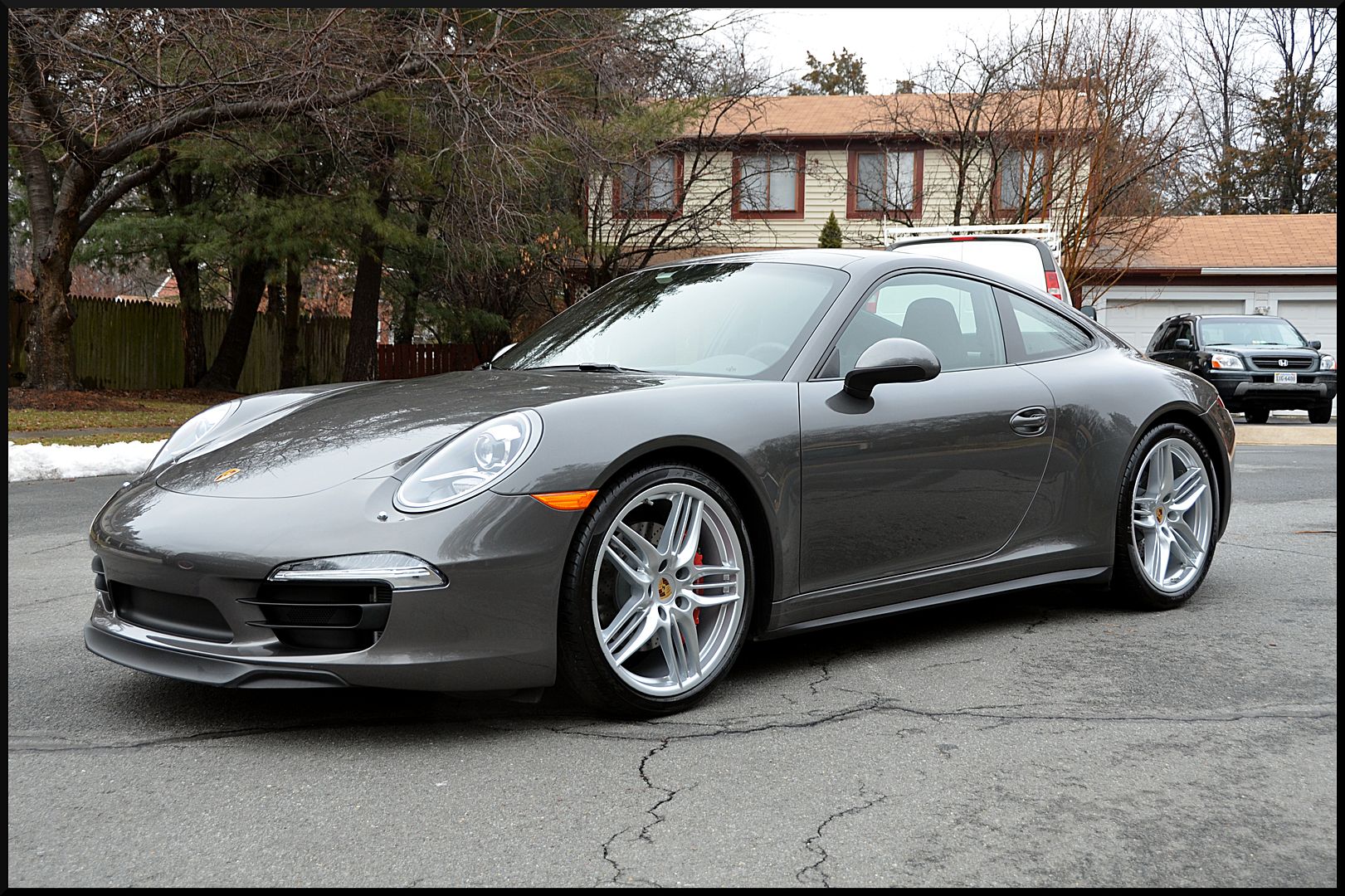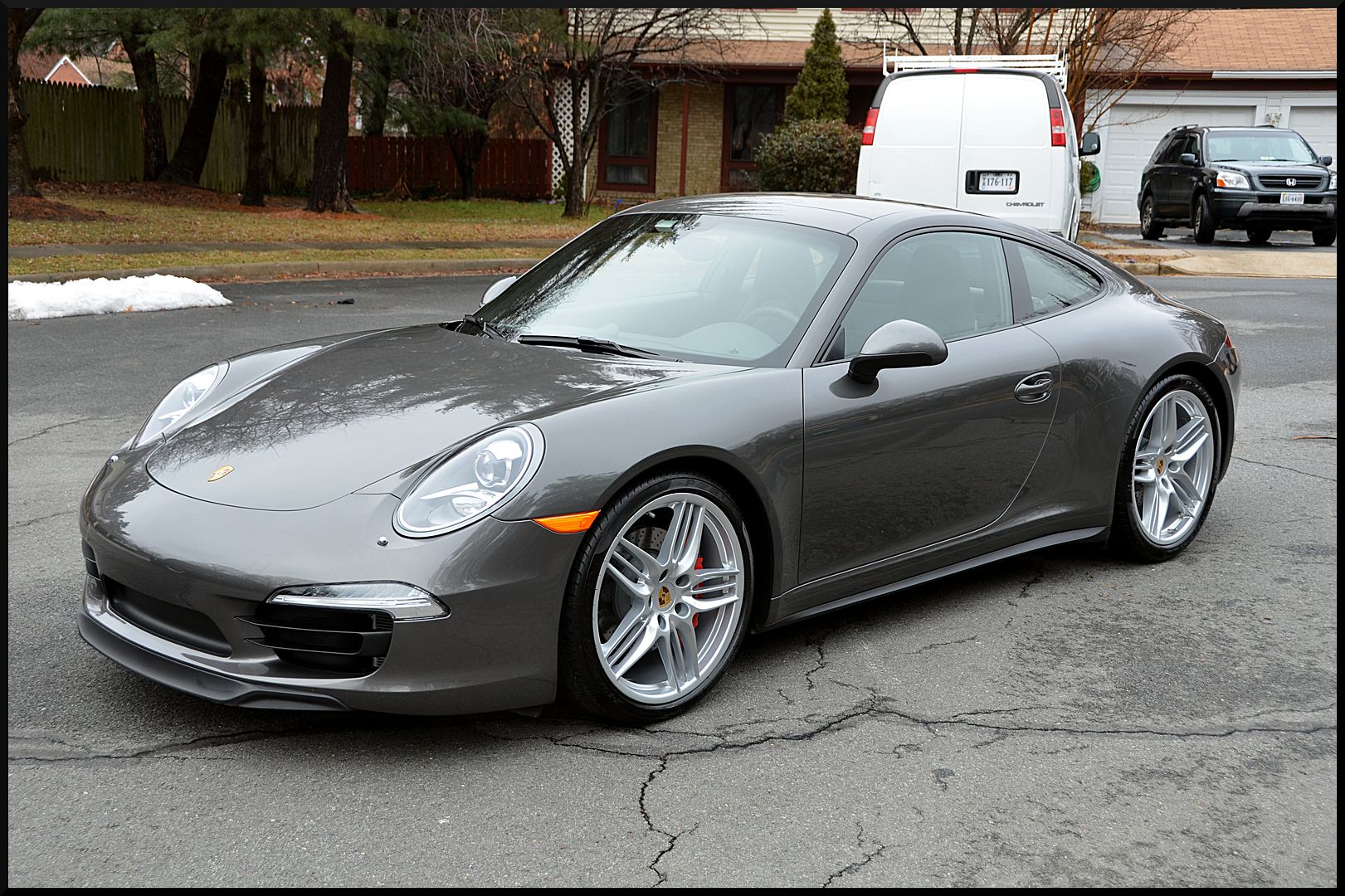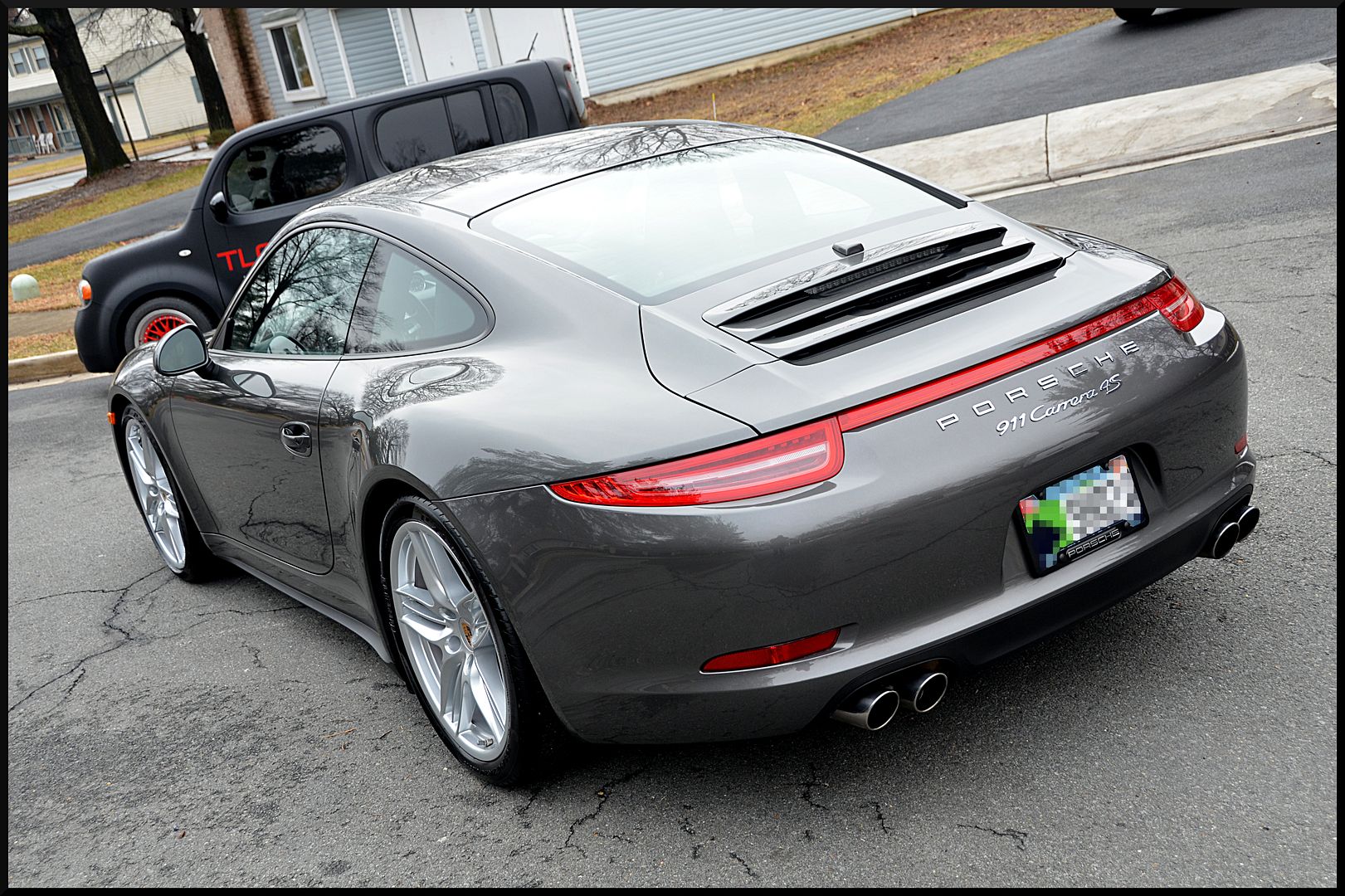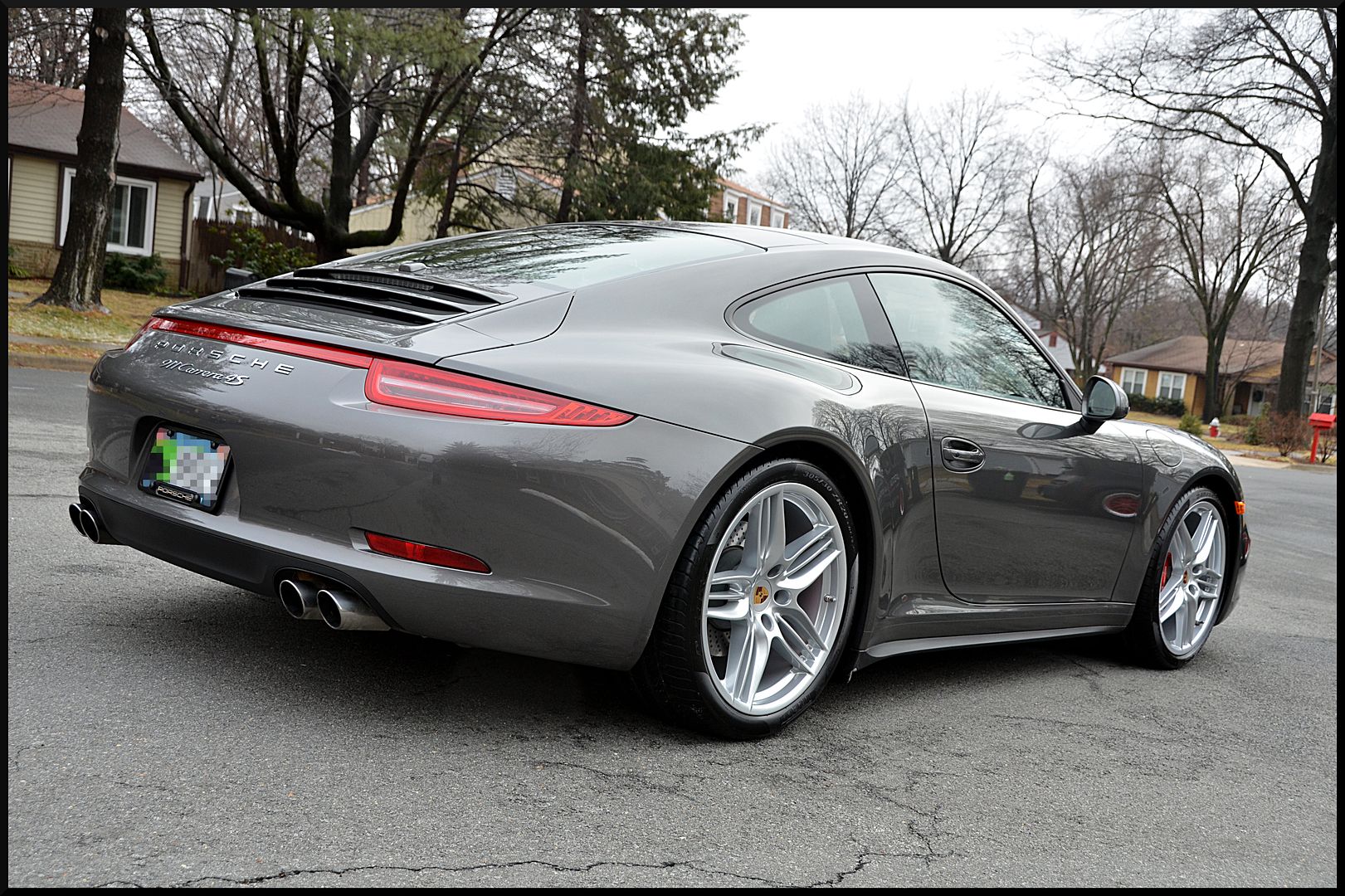 911's have been some of my favorite cars since I was a little kid. This one was no exception and I thoroughly enjoyed making it look the way it deserves. Thanks for checking out our thread and we appreciate your feedback!
-Dave