Discussion Starter
·
#1
·
With everyone talking about summer tires suck in cold which is true but winter tires suck in all temps. Now I am not talking going in the snow just cold temps.
The warnings on summer tires is to cover their ass from cracking in cold temps.
So here is the test I did. Both done right outside my house in 21° temp. No snow or water on the ground just the normal salt dust. Right outside my house neither tires or brakes had chance to warm up on both cars.
2014 Corvette Stingray on stock summer tires..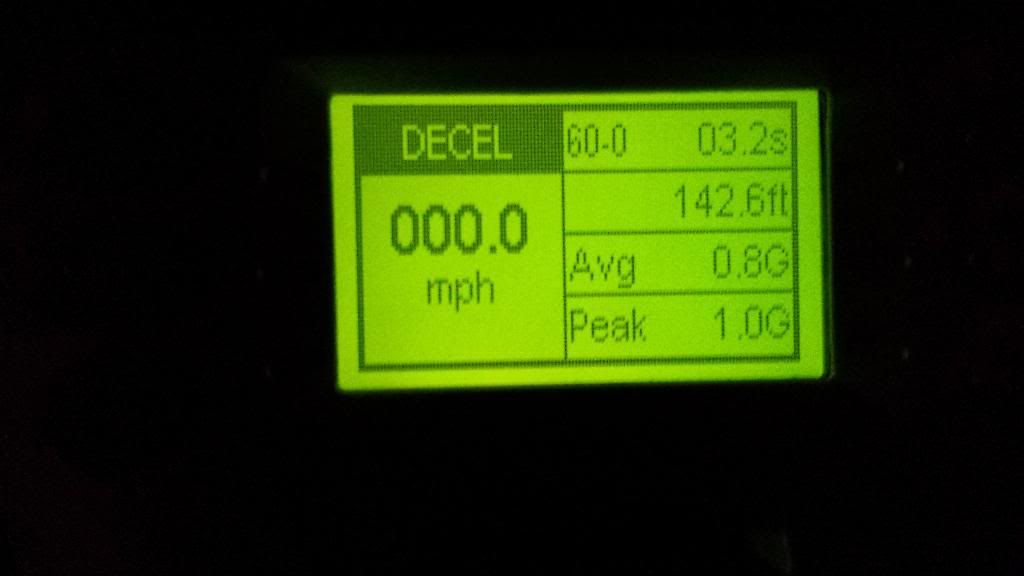 2011 Camaro on winter tires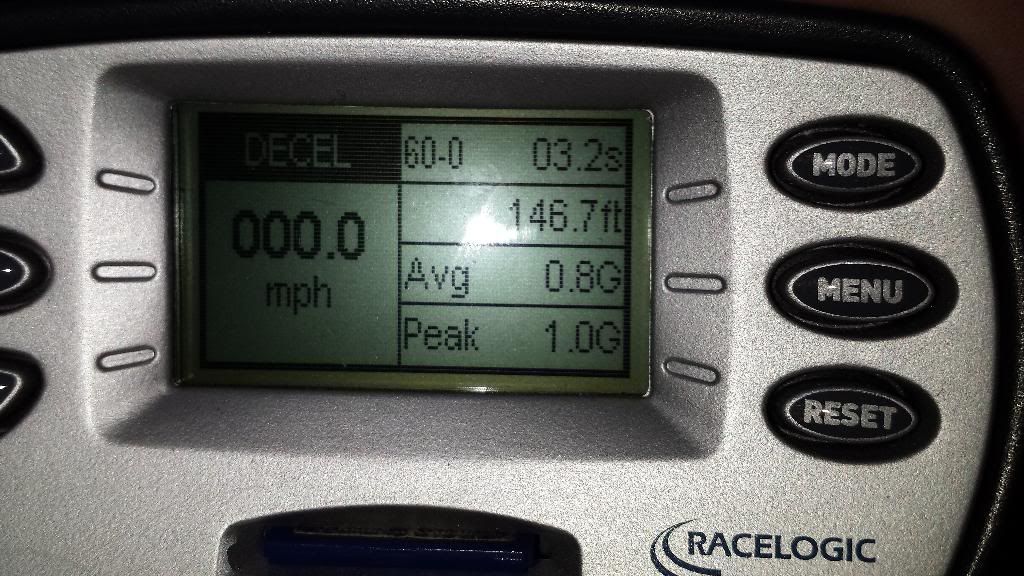 Next test I'm going to warm up tires and brakes on both cars see what difference is
Sent From The Q on the Galaxy S4